The country's top wholesale lender has unveiled a major change to its pricing philosophy and vowed to work with brokers to compete with retail lenders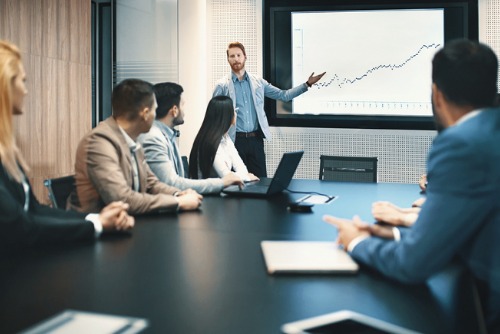 United Wholesale Mortgage (UWM), the country's number-one wholesale lender for four years running, is out to capture an even bigger share of the wholesale market with a major change in its pricing philosophy.
UWM has changed its credit box to include borrowers with a FICO score of 640 or above for all of its loan programs. The company has also removed all state adjustments and many loan-level pricing adjustments (LLPAs) in order to offer the best pricing on every loan with a 640-plus FICO score.
"Perception has always been that a lender can't deliver it all – the best service, great technology, a true partnership, and the best pricing too – but now they can have it all," said Mat Ishbia, chairman and CEO of UWM. "We've shattered expectations. If a mortgage broker has a borrower with a 640-plus FICO, it should be a UWM loan."
UWM finished 2018 with $41.5 billion in total loan volume, a record for the company. UWM's volume made up nearly a quarter of the entire wholesale industry's market share and represented 40% year-over-year growth for UWM, making it the fastest-growing lender in the nation. But Ishbia said he wants to take the company even further – and help brokers reclaim market share from retail lenders.
"The broker market share is 16% or 17%," Ishbia said in a Facebook Live announcement Tuesday. "We're going to double the broker market share over the next couple of years as a team. That's the game plan, that's the goal.
"Your competition isn't other brokers," he said. "Your competition is Wells Fargo. Your competition is Quicken Loans. And there's no such thing as friendly competition. We are going to compete as a team – you and us – to dominate the mortgage market and help more consumers than ever before. … UWM has got your back. You focus on originating, and we'll give you the great price. I'm on Team Broker with you guys, and we're going to beat all those big lenders as a team."