The lender's newest execs will lead its new multifamily small loans initiative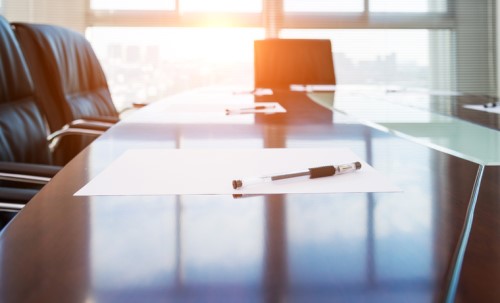 Mortgage lender Walker & Dunlop has strengthened its leadership team with the appointment of Larry Wilemon as vice president and Chris Montes as deputy chief underwriter.
Based in Los Angeles, Wilemon and Montes join senior vice president and chief production officer Mark Besharaty in leading Walker & Dunlop's new multifamily small loans initiative, which provides sustainable and affordable financing solutions for smaller properties.
"As we discover new ways to help provide more affordable options for renters, we are continuing to bring innovators like Larry and Chris into the Walker & Dunlop family," said Besharaty. "With over 30 years of combined experience, Larry and Chris are key players in the multifamily small loan space, and we are thrilled to have them join our team."
Prior to joining Walker & Dunlop, Wilemon was a vice president in the small-balance commercial real estate lending group at Hunt Mortgage Group, where he managed a diverse set of portfolios and was responsible for the origination of small-balance loans for properties in all 50 states.
Montes joins Walker & Dunlop from Arbor Realty Trust, where he was a deputy chief underwriter, managing a national team of underwriters and analysts and overseeing all contract underwriting relationships focused on Fannie Mae's multifamily small loan and Freddie Mac's small-balance loan products.