The controversial senator who helped form the CFPB has formed an exploratory committee for the 2020 race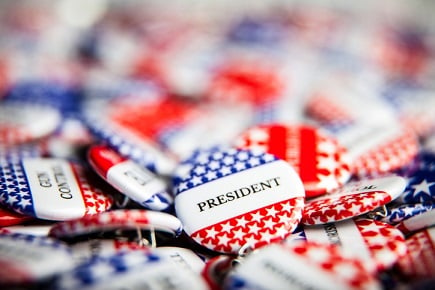 Sen. Elizabeth Warren (D-Mass.), a frequent critic of the Trump administration and fierce opponent of deregulation who helped form the Consumer Financial Protection Bureau, has taken a major step toward a presidential run in 2020.
Warren announced on Monday that she is forming an exploratory committee ahead of the race for the Democratic nomination, according to a CNN report.
Warren has gained notoriety for her plain-spoken, often combative stance against financial deregulation. She was a fierce critic of former acting CFPB Director Mick Mulvaney, and has repeatedly called for the firing of Tim Sloan, the embattled CEO of Wells Fargo. Warren's announcement, in a video message to her supporters, seems to indicate that she won't be moderating that forceful tone.
"Corruption is poisoning our democracy," Warren said in the video. "Politicians look the other way while big insurance companies deny patients life-saving coverage, while big banks rip off consumers and while big oil companies destroy this planet."
In a Fox News interview on Monday, President Donald Trump mocked Warren and said that he would "love to run against her." When asked whether he thought Warren could defeat him in 2020, Trump said, "I don't know. You would have to ask her psychiatrist."
While some think Warren is too divisive a figure to win the Democratic nomination, other observers are more hopeful.
"Elizabeth Warren, on a visceral level, is fighting for everyday people and against powerful interests, and that comes through with an authenticity this moment demands," Progressive Change Campaign Committee co-founder Adam Green told CNN.