State of California to receive a quarter of the settlement amount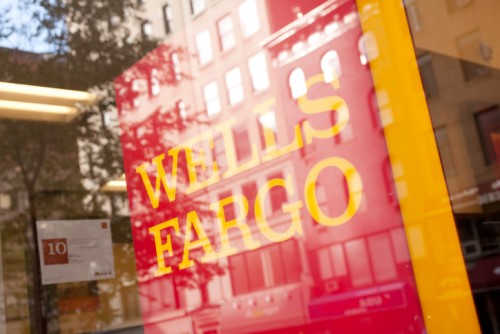 by Duffie Osental
Following a $480 million class-action settlement with shareholders, Wells Fargo has reached another settlement agreement – this time with the attorneys general of all 50 states and the District of Columbia – to the tune of $575 million.
The settlement stems from allegations that Wells Fargo has been engaged in questionable sales practices since 2015, pressuring customers to buy financial products that they did not need and opening millions of unauthorized customer accounts.
Wells Fargo is currently working with federal regulators to address these issues and remediate affected customers. The terms of the settlement also requires the company to form a team that will specifically respond to inquiries on the fake-account issue, as well as submit periodic reports to the states on the progress of its existing remediation efforts.
"This agreement underscores our serious commitment to making things right in regard to past issues as we work to build a better bank," Tim Sloan, chief executive officer and president at Wells Fargo, said in a statement.
The company's home state of California will receive more than a quarter of the $575 million settlement, with Attorney General Xavier Becerra calling the bank's actions "unlawful and disgraceful."
"Wells Fargo customers entrusted their bank with their livelihood, their dreams, and their savings for the future," said Becerra. "Instead of safeguarding its customers, Wells Fargo exploited them, signing them up for products - from bank accounts to insurance - that they never wanted. This is an incredible breach of trust that threatens not only the customers who depended on Wells Fargo, but confidence in our banking system."
As of the end of third quarter of 2018, Wells Fargo has accrued $400 million of the settlement amount and expects to accrue the remaining $175 million in fourth quarter 2018.