Saul Van Beurden joins from JPMorgan Chase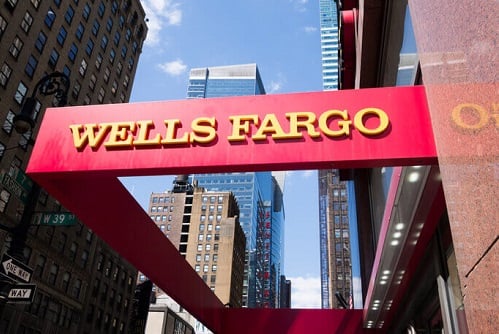 Wells Fargo has appointed Saul Van Beurden head of technology, a new role the company announced in October.
In his new role, Van Beurden will lead Wells Fargo's technology and information security teams. He will join the company in April and will be based in New York City. Van Beurden will report directly to Wells Fargo CEO and President Tim Sloan and join the company's operating committee as an executive officer.
A 25-year financial services veteran, Van Beurden most recently served as chief information officer of consumer and community banking at JPMorgan Chase. In this role, Van Beurden was responsible for managing all application development, production management, data management, cloud migration, engineering and architecture, innovation, and cyber security and risk for the consumer and community banking division. He joined JPMorgan Chase in 2014 as the chief information officer for home lending.
"Saul's proven track record in technology and risk remediation makes him the ideal choice to lead our technology transformation efforts," Sloan said. "We have made great strides enhancing our technology and information security capabilities over the last few years, and Saul's leadership will accelerate that work."
Until Van Beurden officially begins his new role, Chief Technology Officer Scott Dillon, head of Enterprise Information Technology, and Chief Information Security Officer Rich Baich, head of Enterprise Information Security, will continue to report to CFO John Shrewsberry.
Prior to JPMorgan Chase, Van Beurden was COO for Marsh & McLennan International. He spent 10 years at ING Group in various senior leadership positions and worked for different firms in the Netherlands.