The bank's US employees are eligible for government aid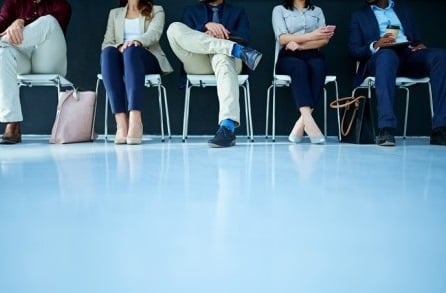 A government investigation has found that Wells Fargo shifted job abroad after terminating thousands of jobs in the US, according to a report by The Charlotte Observer.
The Department of Labor has determined that certain employees laid off from Wells Fargo are entitled to government aid. American employees from the customer account management unit terminated after Sept. 28 are eligible for weekly income as well as training. The benefits are provided under the Trade Adjustment Assistance (TAA) program, which seeks to aid workers displaced by global trade find new jobs.
According to the TAA determination, Wells Fargo "has shifted to a foreign country the supply of a service like or directly competitive with the service supplied by the workers," the Oberver reported. The bank did not immediately respond to a request for comment from Reuters.
In September, Wells Fargo announced that it will cut up to 26,450 jobs in the next three years. The lender said its plan to reduce its headcount by 5%-10% is part of its goal to reduce costs by $4 billion by 2020. The bank has also said it would cut about 800 branches and sell off non-core businesses.
Additionally, the Federal Reserve has said that Wells Fargo must continue to restrict its growth until it comes up with better risk management policies. In February, the Fed placed a cap on the lending giant's assets, forcing Wells Fargo to keep its balance sheet below $1.95 trillion until it placed restraints on senior managers and enhanced its board's powers to curb abuses.