Study shows seller confidence sky high, but they're missing one crucial piece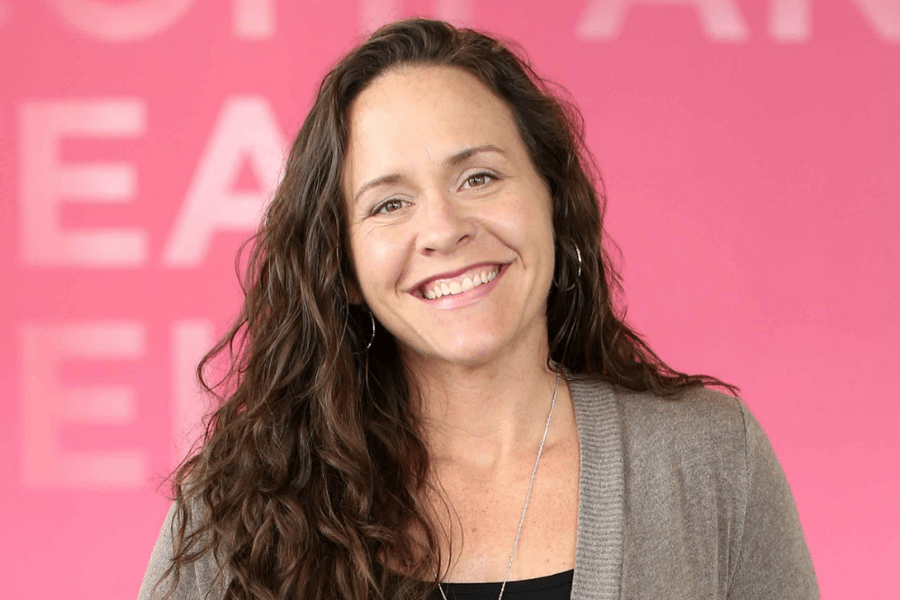 A survey of home seller sentiment from NerdWallet has confirmed what many in the real estate and housing industry already knew: this is a seller's market. It's shown, however, that sellers themselves are recognizing the power they have and the ability to possibly offload properties that might not sell otherwise, or would need to be significantly renovated to sell in a normal market. It showed, too, that while the pressure to sell and stories of record profits made are making sellers more confident, they may be missing the fact that when they sell, they also need to buy elsewhere, which means they're about to encounter the same challenges every other buyer is encountering, because we're in a seller's market.
Elizabeth Renter (pictured), data analyst for NerdWallet, explained that the study gives us a key glimpse into the supply side of the existing homes market, with 45% of respondents surveyed saying that they plan to sell in the next 18 months. They're accelerating those plans, she explained, because of the opportunity they see in the market right now. She noted that it also presents something of an opportunity for mortgage professionals to engage with sellers who will become buyers. Only 10% of sellers surveyed said they plan to exit the market altogether, so for that 90% who are about to become buyers, a bit of seasoned advice now might translate into a major deal a few months down the road.
"People are getting overexcited about selling their homes," Renter said. "They're hearing about the profits people are making, they're hearing about getting all cash offers, and waiving inspections. And all of this sounds really great to a seller. What we don't want them to do is not to worry about the other side of that. They need to be concerned about the fact that they're going to have to find a place to live."
Read more: Fannie Mae is taking steps to address this industry's stark diversity problem
This seller sentiment report does have some positive news for tight housing supply. The pandemic has held back a number of potential sellers who fear the new disease risk of an open house. It appears that this survey shows a greater deal of confidence around having those open houses, thereby bringing more existing home supply on to the market. However, Renter noted that around 34% of respondents have planned to slow down their selling plans, something she believes could represent a group of people still worried about possible COVID exposure in the real estate process.
For many sellers, though, the appeal of profit and easy sales is too much. Renter noted that many are finding they don't need to undertake the renovations they would have otherwise needed to sell their homes. Buyers, now, are shouldering that work and that may need to be incorporated into their financing strategy.
The larger opportunity for mortgage professionals, however, lies in the transition from sellers to buyers. As Renter noted, the euphoria around selling can mean someone doesn't see the challenges ahead when they become buyers. That presents a chance for a mortgage professional to be that voice of reason, reaching out to sellers or their agents and offering advice on what their buying strategy and financing should look like. That can include offering strategies like extending their closing date, or negotiating a move-in date after closing to give time for the seller's purchase to go through. It could even mean completing the buying process before the client sells their home, confident that the market is strong enough to generate the desired sale price.
Read more: Top originator sees resurgence of NYC market
Strategic guidance and advice for sellers now, Renter believes, will help mortgage professionals win out better when those sellers become buyers.
"Be there to temper their expectations," Renter said. "Be the dose of realism that says, 'hey, this, this selling part is going to be fun and exciting, but this buying part is going to be a challenge, so here's what we're going to do to sort of minimize the stress that's going to come with that side of the transaction.' Because 'yes', these sellers should absolutely take advantage of the seller's market. They should get out there and get a profit on the home that they're in, if they can, then take steps on the front end to ensure that it will be as smooth as possible for purchase as well."