Unpaid federal employees who rent pay about $189 million for housing each month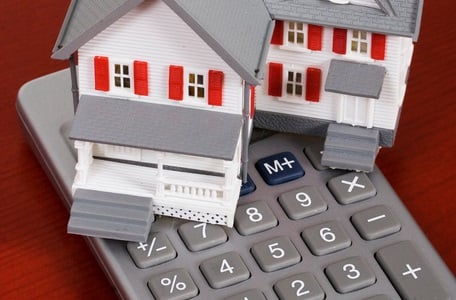 Zillow estimates that about $249 million in monthly mortgage payments are affected by the federal government shutdown.
About 800,000 workers are not being paid and must find ways to pay for their housing as the shutdown heads into its third week. The total includes about 380,000 who are furloughed and another 420,000 who are working without pay.
Zillow's estimate is based on the number of federal employees who are not being paid during the shutdown and own their homes.
Meanwhile, a recent HotPads analysis found that renters within that group pay about $189 million for housing each month.
"Like Americans in the private sector, many federal employees rely on each and every paycheck to cover critical expenses, including housing. In many parts of the country, housing affordability is already stretched and a single missed payment can begin the long process toward foreclosure or eviction – which has long-term impacts on an individual's finances and long-term economic prospects," Zillow Senior Economist Aaron Terrazas said. "It also could have a significant impact on the overall housing market if it continues to drag on and furloughed workers who also are would-be buyers get cold feet in the absence of paychecks. Buying a home is a huge leap of faith for many, as they bet on continued job security and steady income to finance their home, and consumer confidence is paramount."
Zillow said the shutdown's effects on the housing market are wide-ranging and personal, with unpaid workers still having to pay their mortgage or rent and aspiring homeowners potentially seeing their loans in limbo.