Move will create thousands of new jobs and generate over $1.5 billion in economic benefits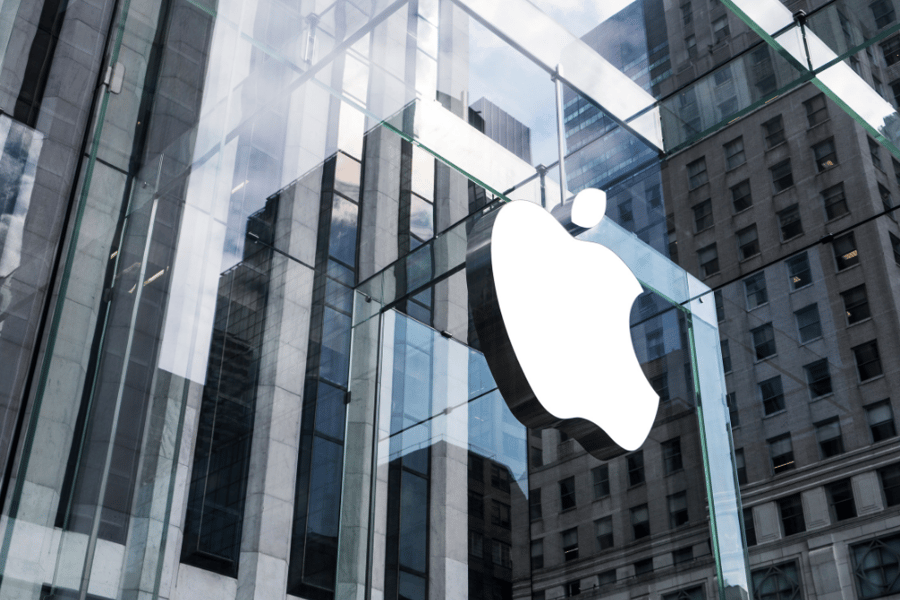 Tech giant Apple has announced plans to build a new campus and engineering hub in North Carolina, bringing in new jobs in the greater Raleigh-Durham area and across the state.
Apple said that it will spend over $1 billion on the campus, which will add at least 3,000 jobs in machine learning, artificial intelligence, and software engineering. The move is part of Apple's pledge to invest approximately $430 billion and add 20,000 jobs across the US by 2026.
"At this moment of recovery and rebuilding, Apple is doubling down on our commitment to US innovation and manufacturing with a generational investment reaching communities across all 50 states," Apple CEO Tim Cook said in a statement. "We're creating jobs in cutting-edge fields – from 5G to silicon engineering to artificial intelligence – investing in the next generation of innovative new businesses, and in all our work, building toward a greener and more equitable future."
In addition to the campus development, the firm will commit over $110 million in infrastructure spending to the 80 counties in North Carolina. Apple claims that the investments – which will go toward broadband, roads and bridges, and public schools – will generate over $1.5 billion in economic benefits annually for the state.
The Cupertino, Calif.-based company is also expanding in other states, including California, Colorado, Massachusetts, New York, Texas and Washington. Its $1 billion Austin campus is expected to open next year, according to the press release.
Read more: How tech giants are dominating US commercial real estate
"As a North Carolina native, I'm thrilled Apple is expanding and creating new long-term job opportunities in the community I grew up in," said Apple COO Jeff Williams. "We're proud that this new investment will also be supporting education and critical infrastructure projects across the state. Apple has been a part of North Carolina for nearly two decades, and we're looking forward to continuing to grow and a bright future ahead."