Leader introduces unique asset class, explains how mortgage professionals can capture opportunity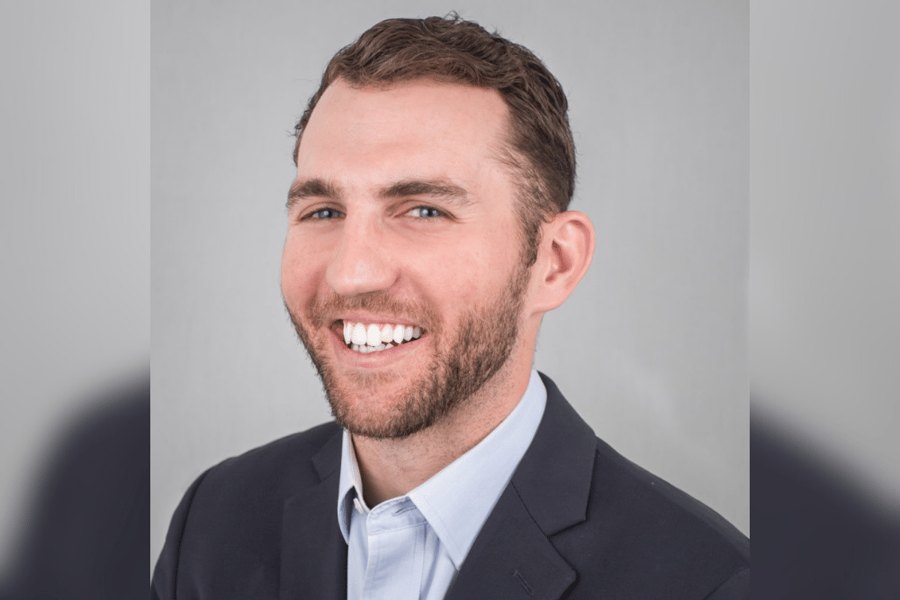 The single-family rental (SFR) market is taking off at a time of sky-high demand for single family homes in general. Investors looking to buy single family homes are competing with first-time homebuying millennials, upsizing Gen-Xers, or downsizing boomers, depending on the property. That means intense competition for effectively the same asset class, which an investor may also have to remodel, refurbish, or renovate in some form to suit a tenant. Investors and brokers should be aware, however, that a whole other SFR asset class exists – built-to-rent properties, designed and constructed to suit investors and their tenants.
Justin Parker (pictured), CFO of RCN Capital, explained how this asset class suits modern renters. He noted how their design and construction incorporates some of the amenities that have been so popular in condo and modern multifamily design, and how current lumber price issues and construction shortages have impacted this market. Most importantly, he laid out how a savvy originator can capture deals in built-to-rent developments.
"The build-to-rent industry is a hot topic of 2021 where so much opportunity exists," Parker said. "It's really unique in that you're going out and trying to build complexes, neighborhoods, even large 'hometown' areas that can be leased on a large scale to generate a really significant amount of rental income…When you look at the housing market today, there's so much demand for single family homes and so little supply. At the same time, so many millennials want to move to low density, but they still want to rent, they don't want to buy. Build-to-rent can meet that demand."
Read more: Seven habits of successful brokers
Many of these complexes are built to appeal to millennials who might have lived their adult lives in modern multifamily complexes within major cities. They feature accessible community centers, coffee shops, pools and fitness amenities, all the hallmarks of a major modern building in a place like New York City, but within a spread-out neighbourhood of single-family properties. Parker stressed that many of these amenities are development and location dependent, but given the competitiveness in this market, developers are looking to amenities as a way of making their products all the more appealing.
While those developers are feeling the pinch as lumber prices drive construction costs higher, Parker noted that many have adapted their business models to accommodate these price shifts, helped out by the significant demand for SFR properties. Experienced, large-scale developers too can use their more efficient operations to time construction better and avoid major cost swings throughout development.
While this asset class might appear to be the domain of larger developers, Parker noted the opportunity for individual brokers and investor clients in partnering with companies constructing these build-to-rent neighbourhoods. RCN Capital, he noted, has a wealth of experience on deals like this and can help brokers and investors find their ideal developer partner.
Read more: Why these commercial markets are the ideal growth areas for residential brokers
RCN's product set is suited to a subset of the build to rent market: infill projects. These loans can help fund construction on individual properties, but with a lot of leeway for more creative development styles, including townhomes and low-density multifamily units. If an investor wants to go it alone and build properties to rent themselves, Parker said that RCN can be there for them with a helping hand and a flexible loan.
"We can give investors advice and show them what their rental loan will look like 12 months before the construction is even done. That way they can understand all the opportunity and flexibility they have," Parker said. "We have the tools to help investors compete whatever their strategy might be. We pride ourselves on being able to craft a successful project out of a property whatever our broker partners bring us. It's great for RCN, but it's even greater for the customer who is crafting a business strategy resulting in such a high level of success."