Loan volume plummets by over a quarter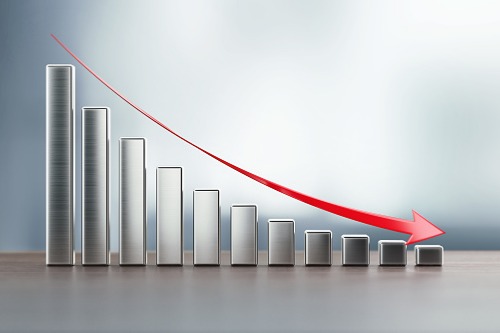 The volume of commercial and multifamily loans closed by mortgage bankers fell significantly in 2020, according to a recent report from the Mortgage Bankers Association (MBA).
The report revealed that mortgage bankers closed $441.5 billion worth of commercial and multifamily loans in 2020 – 26% lower than the record $601 billion reported in 2019.
Read more: Mortgage applications continue to fall
Multifamily properties saw the highest volume of mortgage bankers' origination volume last year at $272.0 billion, followed by office buildings, industrial properties, retail, health care, and hotels/motels.
Meanwhile, MBA figures showed that government-sponsored enterprises (Fannie Mae and Freddie Mac) were the leading capital source for originated loans in 2020, responsible for $164.1 billion of the total. Depositories saw the second-highest volume at $109.3 billion, followed by life insurance companies and pension funds, commercial mortgage-backed securities (CMBS) issuers, and the Federal Housing Administration (FHA)/Ginnie Mae.
"Commercial and multifamily borrowing and lending in 2020 fell by a quarter from 2019's record year, as the COVID-19 pandemic disrupted the economy and created increased uncertainty," said Jamie Woodwell, vice-president of commercial real estate research at MBA. "The property types most impacted by the pandemic – lodging and retail – saw the largest declines in originations, while those in which investors and lenders had the greatest confidence – particularly multifamily - -held up better. The source of capital also mattered, with government-backed loans from Fannie Mae, Freddie Mac, and the FHA hitting new record-highs in volume."