Rise is credited to record number of network visitors to its platforms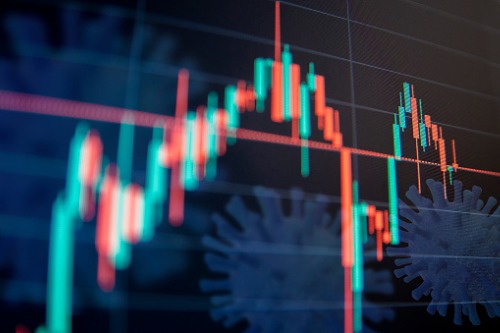 Commercial property data firm CoStar Group has reported 17% year-over-year growth in revenue for the first quarter of 2021.
The company's revenue jumped from $392 million in Q1 2020 to $458 million in Q1 2021. CoStar also saw improvements in its net income. For the first quarter, it earned $74 million, or $1.88 per diluted share.
CoStar attributed the increase to the record numbers of visitors to its commercial real estate platforms. Its sales team generated $52 million in company-wide net new bookings in the first quarter, a 10% year-over-year gain.
"Our marketplace businesses, along with Ten-X, also delivered very strong year-over-year results in the first quarter," said CoStar Group CEO Andrew Florance. "Apartments.com revenue increased 21%, network visitors were up 35%, and quality leads to our customers grew 63%. LoopNet and Ten-X continued to gain traction as our new marketing campaigns increased awareness and site traffic. Unique visitors to our LoopNet network increased 34%, and LoopNet Signature Ads revenue grew 50% in the first quarter of 2021 compared to the first quarter of 2020. Ten-X's unique monthly visitors rose 45% sequentially in what is typically a seasonally slow quarter, and the average number of bidders per auction grew 68% year-over-year."
The firm raised its revenue outlook for the full year of 2021 to a new range of $1.930 billion to $1.945 billion, representing growth of approximately 17% year-over-year at the midpoint of the range. Its projected revenue for the second quarter is in the range of $465 million to $470 million, representing revenue growth of approximately 18% over the second quarter of 2020 at the midpoint of the range.
"We expect this positive momentum to continue during the remainder of 2021, supported by the recent addition of both commercial mortgage-backed securities data and STR hospitality data in CoStar Suite and the launch of the new CoStar international version earlier this month," Florance said.