Tool equips brokers with lender data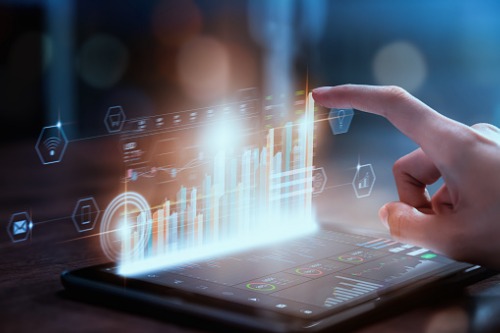 Eastern Union has announced a new lender locator tool that can help brokers and investors pinpoint banks potentially interested in commercial real estate deals.
The technology, called AskQTS, provides brokers with a comprehensive list of banks and lenders. AskQTS also gives brokers access to data showing which banks are closing transactions within particular areas, their terms and interest rates, and other lending-related information.
"A broker's greatest competitive advantage comes in the form of data," said Eastern Union President Ira Zlotowitz. "By equipping brokers to leverage lender data, they can find the best rates and terms available. Eastern Union now enables brokers to specifically identify the universe of potentially interested lenders for a deal. AskQTS delivers a strong competitive advantage for our clients. Our brokers can today deliver a level of service unmatched in the commercial real estate marketplace."
Jacob Lipoff, executive managing director of Eastern Union's QTS banking and capital markets division, claims that the technology will "keep getting smarter and smarter" over time as it takes in more data and gets better at locating suitable lenders and interest rates.
"AskQTS coalesces multiple streams of information inflow to help owners zero in on the best lending sources and terms across a vast spectrum of locations," Lipoff said.