Fear over nominal price increases fails to factor in one key element, say experts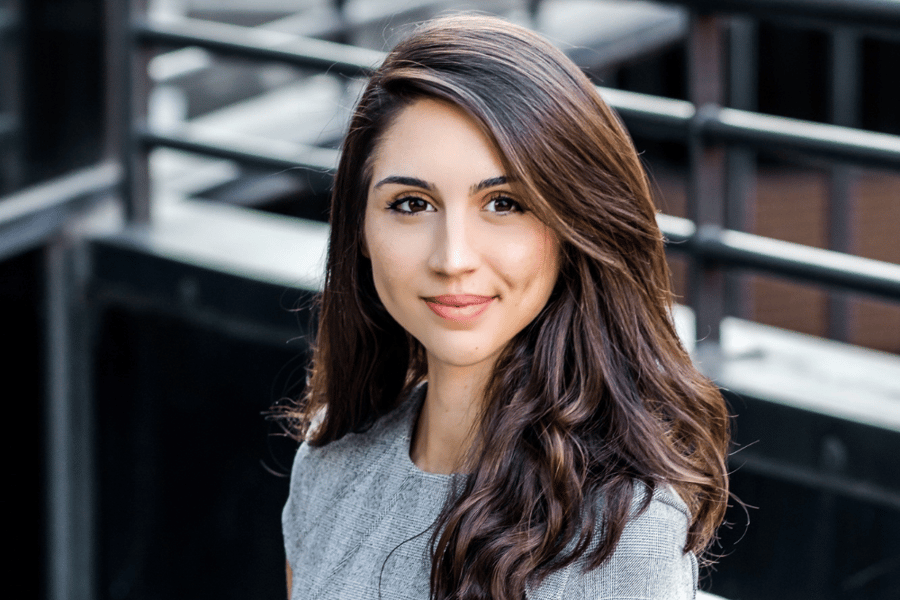 Reading news about home affordability in America right now starts to feel a bit apocalyptic. Even here at MPA we've recounted stories and firsthand experiences of mortgage pros deeply concerned about what the rapid appreciation of nominal house prices will do to their local markets. One team of economists, though, is saying that we shouldn't be sounding the alarm bells just yet. Rather, the whole industry needs to look beyond nominal house prices to see that the market remains affordable.
First American recently released its latest real house price index data, which asserts that house-buying power is still outpacing house price appreciation. According to the firm's economist team of chief economist Mark Fleming and deputy chief economist Odeta Kushi (pictured) while nominal house prices increased 13% from January 2020 to January 2021, house-buying power increased by 19% in that same period. It is their contention that affordability on the purchase side has actually improved in the past year.
"Focusing on nominal house price fluctuations alone as an indication of changing affordability, or even the relationship between nominal house price growth and income growth, overlooks what matters to a potential homebuyer, which is house buying power," Kushi said. "That is how much home you can buy given changes to household income and mortgage rates. There's a tug of war between house buying power and nominal house price appreciation that really determines the fate of affordability. When you adjust nominal house prices by house buying power, we find that housing affordability is actually higher than one year ago, which is certainly not the case if you just look at nominal house price year over year growth."
Mortgage rates are the key factor underpinning Kushi and Fleming's assessment. Even if rates are ticking up slightly, the fact that mortgage rates continue to sit in the low-3% range means that the monthly cost of owning a home is more affordable than it has been in previous years. Most economists expect this low-rate environment will continue well into next year but if rates do rise past predicted levels faster, Kushi believes this will have a cooling impact on the market which will, in turn, see nominal house prices drop.
Nevertheless, the current case for affordability rests on low rates. As homeowners' equity grows on that basis, there's a risk of tying individual wealth to low rates in the form of equity appreciation. Kushi doesn't expect that risk to play out in this market, though, noting that even when mortgage rates averaged 17% in 1981, home equity continued to grow. She does believe, though, that low rates won't provide a sustainable fix to rapid nominal house price appreciation. That solution can only come from builders bringing enough supply online to meet current demand.
While Kushi's perspective is nationwide, many mortgage pros are seeing their markets upended by out of state buyers who are given a geographic freedom they never had before thanks to the rise of telecommuting. Previously sleepy metros are turning white-hot overnight, pricing those earning a local income out. Nevertheless, Kushi believes this is only an acceleration of a dynamic we've seen before, and with shifting preferences will come more building in these smaller metro areas which should, in turn, cool off those markets.
Kushi's perspective is that a strong, calculated growth in house-buying power is good news for the mortgage industry. It points, in her view, to strong consumer confidence and a steady flow of purchase volume while rates remain low. Even as refinance volume has tailed off, she believes mortgage professionals can take comfort in the knowledge that there should be no shortage of purchase business anytime soon. When clients come into the office anxious about what they'll be able to afford, Kushi believes a calm analysis of the situation can show them just how strong their purchasing power is.
"I would tell [originators] to take their clients on a walk down house price memory lane and show that it's not just house prices that determine affordability," Kushi said. "We find ourselves in an era of high house prices and high affordability and that's due to the fact that house buying power is so strong due to low mortgage rates. Don't just look at the headlines on nominal house prices. If you do, you'll be very frightened. You need to take into consideration that housing is not like most goods, you have to factor in mortgage rates."