Former senior funding coordinator takes a step up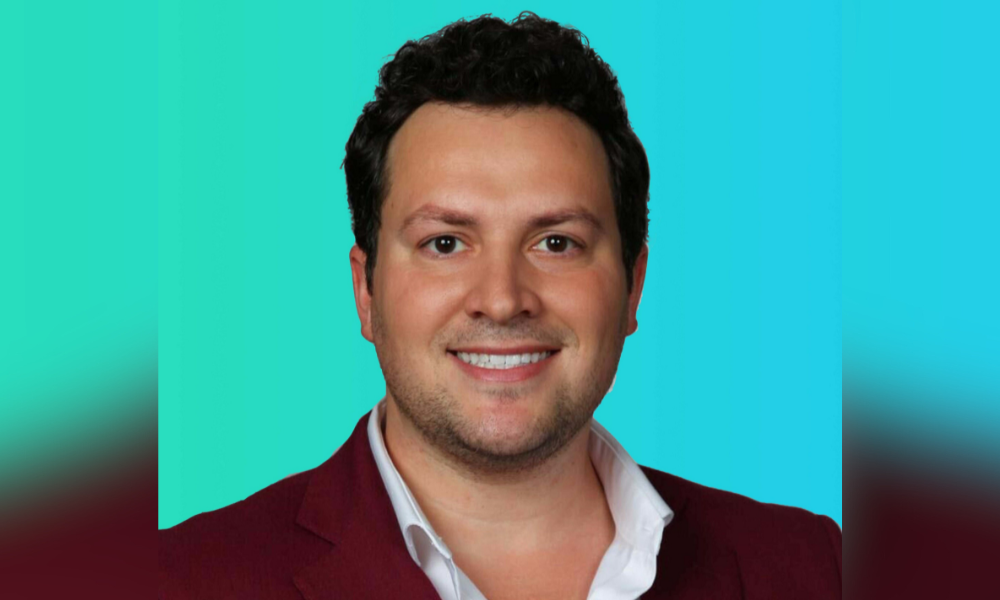 Commercial real estate brokerage GPARENCY has announced the promotion of Michael Wyne (pictured) to head of banking.
In his new role, Wyne will lead the firm's banking division, overseeing operations and strategy. Wyne has been an integral part of the company since its launch in 2021. He previously served as a senior funding coordinator.
Before GPARENCY, Wyne was a capital market specialist at Eastern Union. He also worked at Walker & Dunlop's commercial real estate finance unit earlier in his career.
Read next: GPARENCY introduces new feature to commercial real estate platform
"There are few people who have as much experience as Michael Wyne in this industry," Ira Zlotowitz, CEO and founder of GPARENCY, said in a press release. "He has already been an incredible asset to us as our top broker, but now he can take that experience to the next level and make an even greater impact."
Wyne's appointment comes four months after the brokerage created a technology advisory committee, which includes GPARENCY's chief technology officer Abrar Quershi, chief product officer Evguenia Yerukhimovich, and John Bryan, head of design.
Stay updated with the freshest mortgage news. Get exclusive interviews, breaking news, and industry events in your inbox, and always be the first to know by subscribing to our FREE daily newsletter.