New report shows how high rates impact multifamily apartment investment over the quarter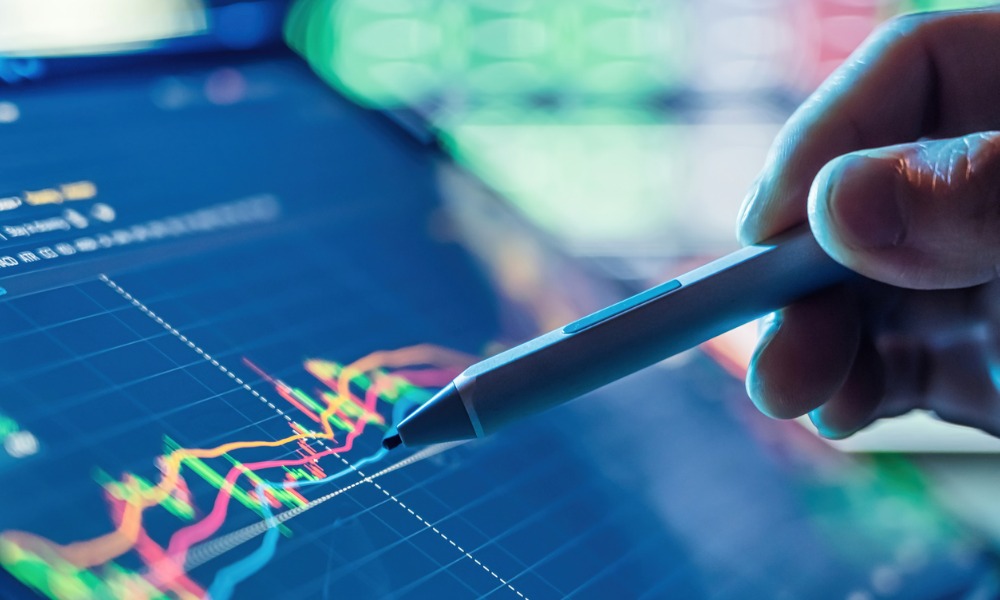 Freddie Mac reported a 7.6% decline in its Multifamily Apartment Investment Market Index (AIMI) during the fourth quarter of 2022 as the market continued to weaken due to high rates and slowing property cash flows.
Nationwide, the index fell 7.6% quarter over quarter and was down 25.8% year over year in Q4. AIMI measures multifamily market investment conditions by combining multifamily rental income growth, property price growth and mortgage rates. A rise in AIMI from one quarter to the next implies an increasingly favorable environment for multifamily investment opportunities, while a decline suggests that attractive investment opportunities are becoming more difficult to find compared with the prior period.
Freddie attributed the decline to rapidly rising mortgage rates, which increased by a percentage point over the fourth quarter and up by nearly 3% over the year – by far the largest annual increase in the entire history of AIMI going back to 2000.
"The extraordinary increase in mortgage rates drove the decline in AIMI as 2022 concluded," said Steve Guggenmos, vice president of research and modeling at Freddie Mac Multifamily. "Rising rates and slowing property cash flows impacted investment conditions, despite the fact that multifamily fundamentals that drive property cash flows are not expected to weaken significantly."
Property price performance was mixed but generally positive, with a net operating income (NOI) growth rate of 6.3% nationwide. Las Vegas and Phoenix experienced declines in NOI growth in Q4, while NOI performance in Miami, New York, and San Diego exceeded 10%.
Want to make your inbox flourish with mortgage-focused news content? Get exclusive interviews, breaking news, industry events in your inbox, and always be the first to know by subscribing to our FREE daily newsletter.