New hire takes on leadership role in the firm's agency financing group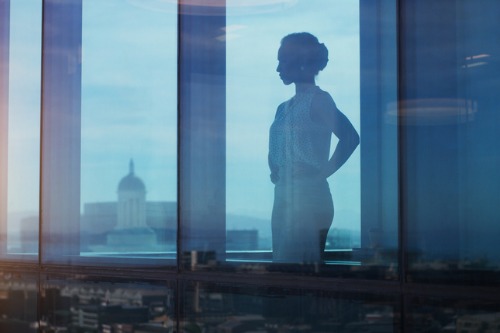 Walker & Dunlop has appointed Suzanne Jones (pictured) as senior director in its agency financing group, which focuses on the nationwide origination of Fannie Mae and Freddie Mac multi-family loans.
Based out of the company's office in Dallas, Texas office, Jones has over 25 years of commercial real estate finance experience.
Read more: Walker & Dunlop taps multi-family sales team to lead new Texas branch
Prior to Walker & Dunlop, Jones served as senior vice president with NorthMarq's debt and equity financing group, where she specialized in the origination of debt, joint venture, and structured financing for multi-family properties throughout the country.
Additionally, Jones is a founding member of Real Estate Network Empowering Women (RENEW) – a commercial real estate finance organization targeting women in commercial real estate finance and continues to serve on its board. She is also a member of GoBundance Women, a high-level mastermind and accountability group committed to help plan, execute, and achieve professional and lifestyle goals.
"We are thrilled to welcome Suzanne to the team and to continue growing our agency financing expertise," said Don King, executive vice president at Walker & Dunlop's multi-family finance team.
"We are proud of the leadership positions we've earned with both Fannie Mae and Freddie Mac, and Ms. Jones' successful track record with both agencies makes her a perfect fit for our platform."
For her part, Jones said that she is "super excited and proud to join Walker & Dunlop's multi-family finance team."
"Their rank as the largest provider of capital to the multifamily industry by the Mortgage Bankers Association demonstrates the level of quality resources and service standards that align with my goals to execute the most advantageous and expedient financing solutions for my client's needs," said Jones.