Non-QM jumbo is available for loan applications up to $2 million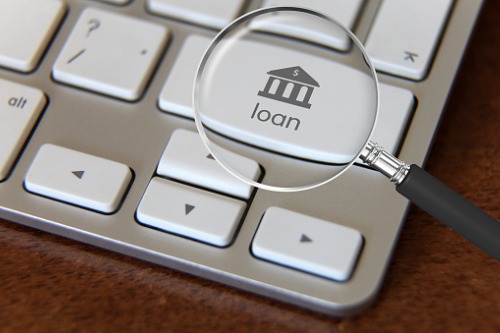 Wholesale lender A&D Mortgage has rolled out a new prime jumbo loan product tailored for borrowers who do not meet conforming loan limits.
Effective immediately, A&D Mortgage's non-QM jumbo program is available for 30-year fixed mortgage loan applications up to $2 million for a primary home, secondary home, or investment property. The new product is also an automatic underwriting system (AUS)-only loan. This means that borrowers marked as "approved/ineligible" by the Fannie Mae automated underwriting system based on the loan amount can qualify for A&D Mortgage's Prime Jumbo product.
The program's terms include up to 89.99% LTV, a minimum FICO score of 660 and no mortgage insurance requirement. It is also available for purchase, rate/term refinance and cash-out refinance, and delayed financing is available for up to 180 days.
"We partner with brokers to make home financing accessible to as many people as possible, and our new prime jumbo loan product helps us turn that goal into a reality," said Max Slyusarchuk, founder and CEO of A&D Mortgage, "We are excited to offer this product, and will continue to adjust our program terms and offerings to be as competitive as possible and to meet the needs of our partners and the borrowers they serve."
In addition to its new prime jumbo loan product, The Hollywood-based direct lender offers non-QM programs for self-employed borrowers using bank statements, profit and loss statements, or 1099s for income verification. Programs for foreign national borrowers and borrowers with less than perfect credit history are also available. Programs with no income verification are offered for investment property loans.