The securitization is the largest in the non-QM space since the financial crisis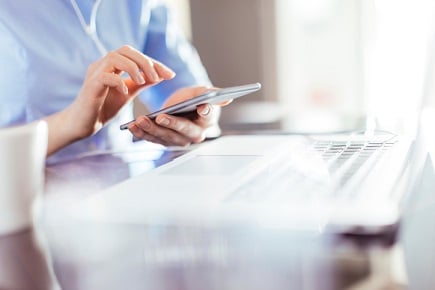 Angel Oak Capital Advisors has announced the completion of AOMT 2019-1, a $609 million securitization composed primarily of non-QM residential mortgages. The securitization is backed almost entirely by loans from the company's affiliated mortgage lenders, Angel Oak Mortgage Solutions, Angel Oak Home Loans and Angel Oak Prime Bridge. The transaction was rated by both Fitch and DBRS.
AOMT 2019-1 is the largest non-QM transaction of affiliated originator loans completed since the financial crisis. It is also Angel Oak's ninth and largest non-QM securitization, and brings the total issuance amount to $2.6 billion.
"The size of this deal reflects our strong investor following and leadership in the non-QM market," said Streeni Prabhu, Angel Oak co-CEO and CIO. "Angel Oak's vertically integrated issuer model uniquely positions us in the marketplace because, through our AOMT securitizations, we are able to provide investors with direct exposure to non-QM loans originated by our affiliated mortgage lenders."
AOMT 2019-1 consists of 1,752 loans with an average weighted credit score of 710. The average loan amount is $348,000.
Want to know more about non-prime? Reserve your space the Power Originator Summit, April 4 at the Anaheim Convention Center. Register here to reserve your spot!