In spite of the slowing mortgage environment, Angel Oak continues to post big numbers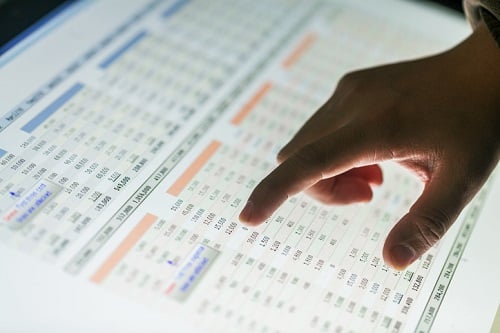 December is traditionally a slow month for the mortgage industry, but it was a record-breaker for Angel Oak Mortgage Solutions.
"December's going to be our biggest month in history," said Tom Hutchens, executive vice president of production for Angel Oak. "It's a downtrend environment, yet our business continues to grow and prosper."
Hutchens said that non-QM loans are generating more and more interest.
"I think what we've been doing for five years is now really starting to find its place in the market," he said. "What's great is that non-agency as a whole is really just scratching the surface of where it's going to be in the next few years."
And Angel Oak is making non-QM products even more appealing by launching a new bank-statement review team to help originators complete loans faster, Hutchens said.
"Bank statements have been a significant part of the non-QM business, but they can be a little time-inefficient," he said. "We're rolling out a bank-statement analysis team that will allow originators to submit those bank statements to us, and we'll get back to them with the income within 24 hours."
Being able to submit borrowers' bank statements to the Angel Oak team will take a lot of the headache out of preparing loans, Hutchens said.
"Originators know that when you're dealing with income from self-employed borrowers, bank statements are the number-one challenge of those loans. So we're going to have that addressed at the very first stage of the process," he said. "A lot of times, loan originators are actually taking the bank statements, and it's been up to them to analyze the statements and input the data. But now we're going to provide that entire service for them. I would call it a huge time-saver for originators."