"Aim is to continuously expand loan products"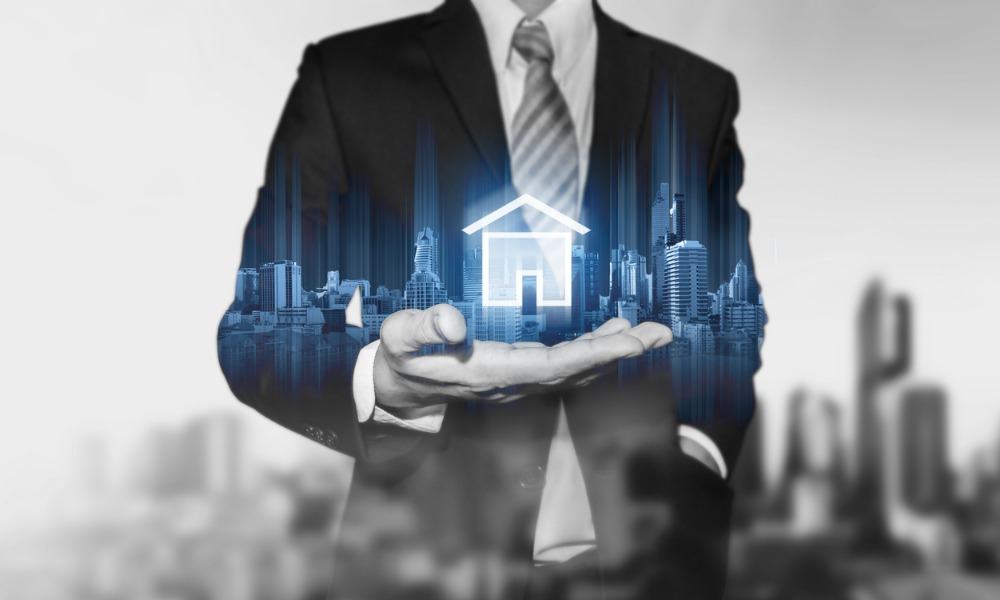 BluePoint Mortgage, a wholesale lender that offers both conventional and non-QM loans, has rolled out new products for "borrowers who depend on liquidity from personal assets or investment properties."
The Newport Beach, Calif.-based company made enhancements to its non-QM options, including a WVOE (written verification of employment) loan, a 40-year interest-only loan, a no-ratio option for investment property loans (DSCR), and preferable income requirements for self-employed borrowers requiring only one-year of personal and business tax returns instead of two years of documentation.
Read more: Tapping into asset-based lending – another arrow in a broker's quiver
BluePoint said these product enhancements independent mortgage brokers a "competitive edge." The non-QM wholesaler is also looking to hire seasoned account executives as it continues to expand its non-QM offerings in the 31 states it operates in.
"Our goal is to continuously expand our loan products and trusted support for our mortgage brokers," said Sam Soliman, CEO of BluePoint Mortgage.
BluePoint announced Thursday that it will showcase its new products at the NAMB National Conference and Trade Show on October 7-10 at the Palace Ballroom inside Caesars Palace Hotel and Casino - Las Vegas, Nevada.