The company forms new leadership team to head the expansion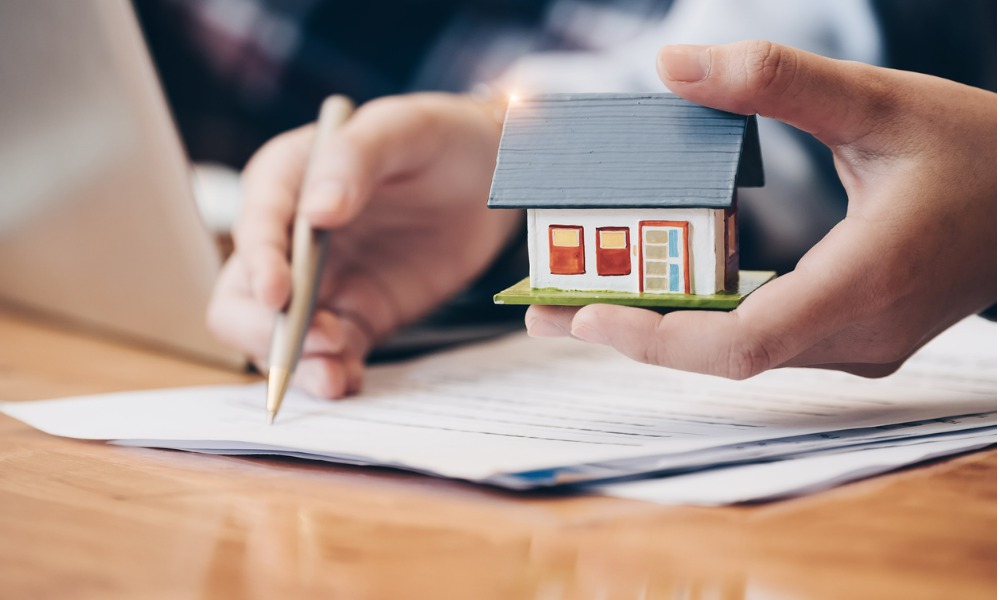 Stronghill Capital, a small-balance commercial lender, has expanded its portfolio by launching a new lending division focused on non-qualified mortgage loans.
The company said it is expanding from a commercial lender to a business with a "strong non-QM, non-agency jumbo, and investor residential programs." These loan programs also include bank statements, asset depletion, and debt service coverage ratio mortgages for 1-4 and 5-8-unit properties.
In addition, the company has appointed industry veteran Dustin Wells as co-president to lead the new executive team focused on scaling the unit, which includes: Matthew Brammer (senior vice president of wholesale and correspondent sales), Stephanie McInturff (senior vice president of mortgage operations and technology), and Ryan Zonana (vice president of secondary and investor reporting).
"We have a clear purpose as we grow into the non-QM space, and I look forward to bringing depth to Stronghill's market presence at the residential level with this dynamic leadership team," Wells said. "This crossover empowers our industry partners by seamlessly marrying the best B2B technology platform with our expert advice and guidance to make them more successful."
The move comes after some non-QM lenders have abruptly closed in recent months as the sector faces margin compressions and credit losses due to the current market turmoil.
Stronghill CEO John Eisinger commented: "Residential lending is a natural extension of our small balance lending expertise. Stronghill's aim is to help our clients achieve their personal and professional real estate investing goals. Dustin's experience and leadership provide us with an advantage."
What do you think about Stronghill's entry into the non-QM arena? Let us know in the comments below.