Move is part of its business expansion efforts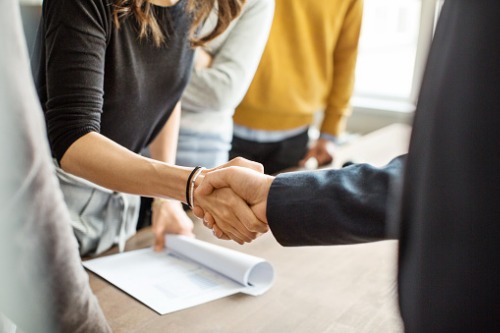 Harbor Group International, a real estate investment and management firm, has appointed former Bank of America executive Laura de Graaf as senior vice president and director of senior loan transactions.
After more than 32 years at BoA, De Graaf will now lead oversight and transaction management of HGI's whole loan bridge lending platform, which was launched early this year. Through the platform, HGI offers senior mortgage bridge financing on value-add and new construction multifamily assets throughout the United States.
"As HGI continues to grow our whole loan platform, Laura's industry knowledge will play an integral role in the expansion of our business," said HGI President Richard Litton. "Her extensive background, combined with HGI's understanding of the US multifamily market, will help us further establish our presence in the whole loan bridge lending space."
During her time in BoA, De Graaf served as senior vice president of the Mid-Atlantic Commercial Real Estate Banking Group, where she oversaw its CRE credit portfolio and new credit originations.
"I am excited to join HGI and work with the team as they continue to expand their whole loan platform," said de Graaf. "The firm is solving an important industry need with its bridge lending division, and I look forward to leveraging my experience in real estate financing to generate new opportunities for HGI's investors."