Company has carved a niche with specialist mortgages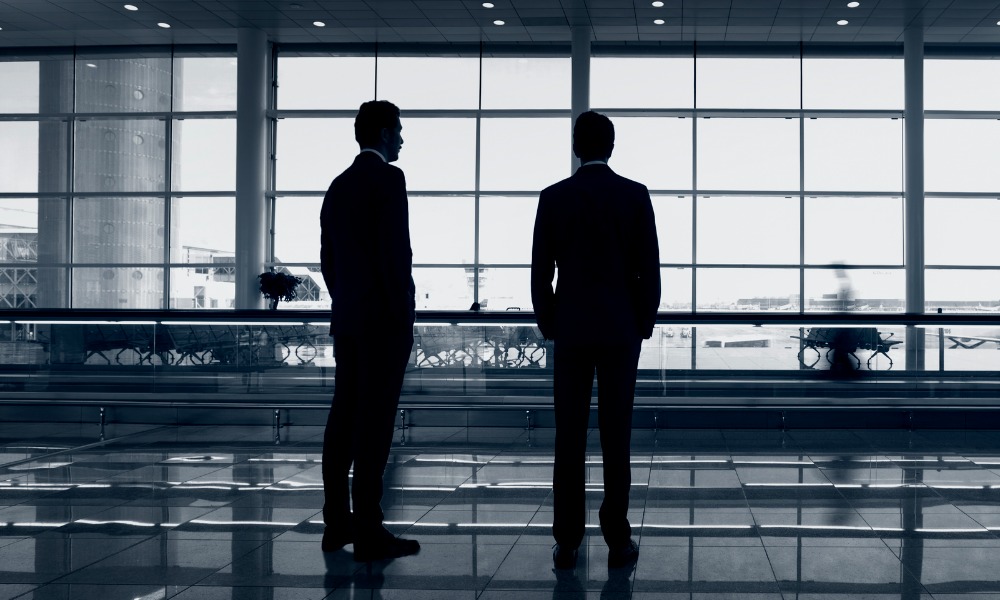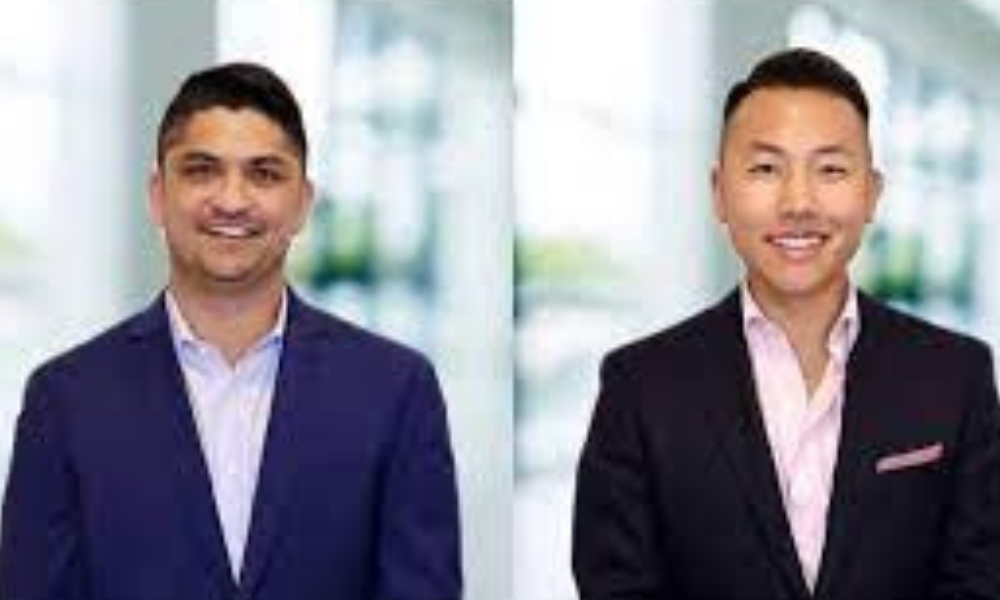 Mortgage brokers constantly strive to identify untapped opportunities and cater to underserved segments of the market. This pursuit led Dustin Rosenberg to establish Convoy Home Loans in early 2021, just before the market became more challenging.
With a vision of assisting often neglected investor clients, its primary focus shifted towards non-owner occupied financing.
"Convoy was founded with the intention of helping the more underserved class of the mortgage industry, particularly investor clients seeking financing for investment properties or non-owner occupied properties," CEO and founder Rosenberg explained.
Currently, approximately 90% of the business revolves around non-owner occupied financing, encompassing various aspects such as non-QM loans, debt service coverage ratio (DSCR) loans, and bank statement loans.
After recognizing a gap in the market, Rosenberg chose to navigate a different path from the conventional FHA, and VA loan routes that most others were pursuing.
"We saw an underserved community in the investor space, and we seized the opportunity to focus our efforts on serving their unique needs," adds Jonathan Yoo, CEO and principal of Convoy Home Loans.
"We decided that it would be in our best interest to service the clientele base that you know for sure would come into play later on - which is right now. A lot of investors are coming out."
Due to its commitment to this specialized niche, Convoy Home Loans has achieved significant success. It handles a higher volume of transactions compared to many of its peers. However, it's not merely about volume; expertise lies in the ability to navigate complex deals and create opportunities where others might not see them.
"It's not just throwing things against the wall and hoping they stick," said Rosenberg. "But rather strategically creating deals where there might not have been deals in the past."
One of the main reasons for Convoy Home Loans' success lies in its ability to be flexible in its approach to clients.
"We don't just have one solution that we try to get a client to fit into," said Rosenberg. "Because we have such a plethora of products, and a massive amount of lenders and loan programs, it allows us to really cater the program to the client's need. We look at what will be the best fit – the actual property of the deal that's being done to take it from breaking even to a cash flow 20% over?
"That's what allows us to really stay ahead of the curve."
However, maintaining this competitive edge in an already competitive market means constant diligence and extensive research.
"Justin and I have spent so much time finding these lenders, finding these funds that will lend us money at a lower rate than the rest of the market," he said. "That's allowed us to really package up loans that have been more advantageous for clients."
This advantage, combined with comprehensive product knowledge and its lender network, empowers it to stay ahead of the curve and consistently provide superior financing options.
And, as the demand for investor financing continues to rise, Convoy Home Loans remains committed to providing tailored solutions and delivering exceptional results.