CEO says investment is focused on disrupting the non-QM market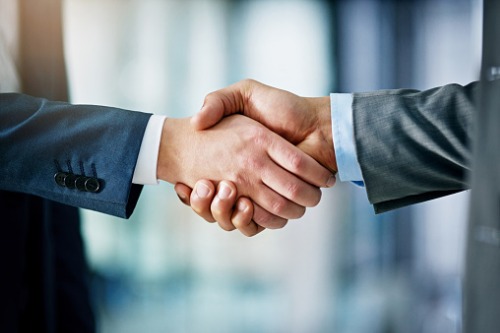 Liquid Mortgage, a patent-pending start-up that utilizes blockchain technology to connect borrowers and lenders, has secured an investment from Redwood Trust.
Financial details were not disclosed, but the firms said that the investment is the culmination of a several-month engagement between Liquid Mortgage and Redwood, during which they developed an "actionable strategy for achievable and beneficial improvements to targeted elements of the mortgage ecosystem."
Liquid Mortgage's digital asset and payments platform tokenizes a loan at origination or purchase. It then captures all borrower payments, trades, and transactions in a single blockchain, where borrowers can manage payments and data over the life of the loan. The startup also works with originators to lower mortgage rates.
Read more: Figure launches first loan marketplace on a blockchain
The companies also stated that they are focused on improving processes in one particular market: the non-agency mortgage sector. Specifically, they plan on using blockchain to streamline post-close purchase activities, servicing, securitization, and secondary trading. The firms believe that they can lower borrowing, frictional and transaction costs, as well as increase transparency and execution certainty.
"Non-agency mortgage industry continues to heavily rely on outdated manual processes that have been in place for decades due to an accepted, and in some cases desired, status quo," Redwood Trust CEO Christopher Abate said. "As a leader in housing finance, we are focused on disrupting the market with innovative solutions that help all stakeholders, most importantly borrowers."
Additionally, the companies said they are working with various industry partners to explore leveraging blockchain to facilitate more timely loan remittance data to RMBS investors, an improvement that could significantly enhance market liquidity. They also recently placed a Redwood-sponsored Sequoia securitization on a blockchain in a test environment.
"While utilizing blockchain technology in the mortgage industry is still in the early stages of development, it is one of several important avenues through which we intend to deploy technology to further evolve our operating platforms," Abate said. "We look forward to sharing more details of our technology roadmap in the coming quarters."