Company to capitalize on home equity lending demand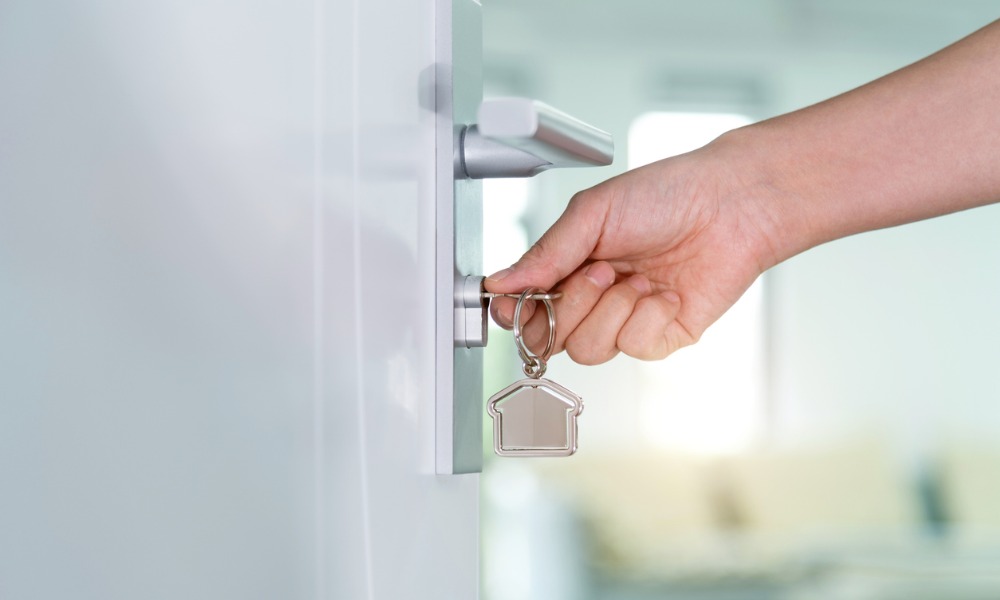 Redwood Trust has announced that it will originate home equity investment (HEI) products through its newly launched in-house platform, Aspire.
The real estate investment firm said it plans to directly originate HEI loans from third-party partners and establish direct-to-consumer origination channels.
"Redwood has a history of bringing innovative solutions to the non-agency housing market, and we are thrilled to begin directly offering HEI, an effort that ties closely with our longstanding mission of supporting housing accessibility," Redwood CEO Christopher Abate said in the company's news release. "As we continue to invest in HEI through our third-party partners, Aspire will represent the natural evolution of our strategy, allowing us to address the needs of consumers we have long served through our residential correspondent network."
Additionally, the platform is focused on providing consumers access to home equity financing options such as close-end second-lien mortgages or home equity lines of credit (HELOC) with no additional monthly payment obligations.
Read next: Redwood Residential launches new expanded loan offerings
"Our flagship HEI product is designed for homeowners weighing the important decision of how best to access the equity in their homes," Abate said. "When juxtaposing near-record high costs for traditional mortgage financing with record amounts of untapped equity in housing, our HEI product provides an attractive solution for many consumers who often qualify for additional home debt but prefer the flexibility of an equity investment."
Want to keep up with the latest mortgage news? Get exclusive interviews, breaking news, and industry events in your inbox, and always be the first to know by subscribing to our FREE daily newsletter.