Transaction is backed by 529 non-QM loans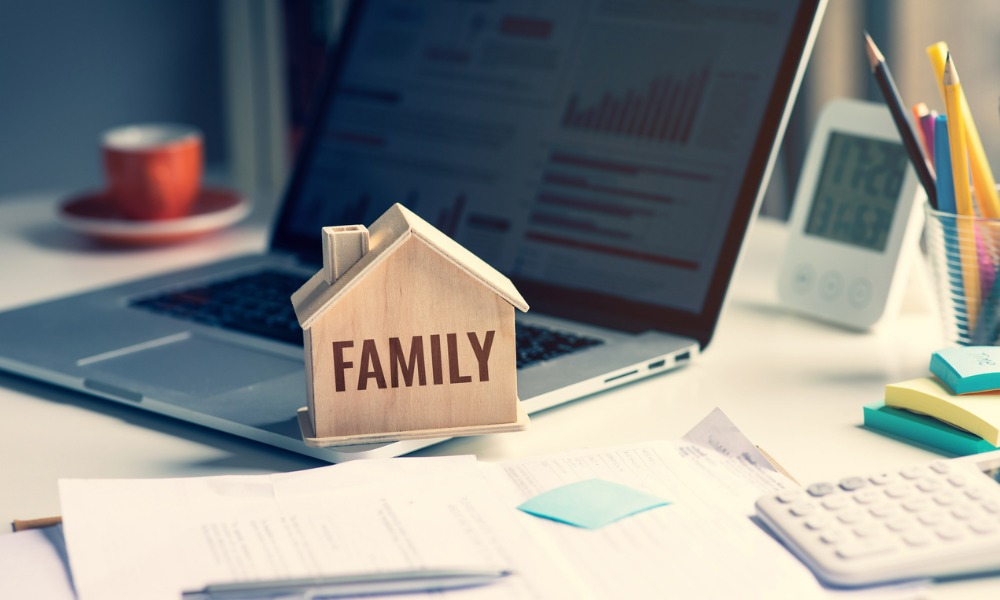 Rithm Capital, formerly New Residential Investment, has issued a $262.3 million MBS transaction backed by non-prime residential mortgages.
The RMBS deal is collateralized by a pool of 529 newly originated mortgages, 71% of which were categorized as non-QM under the ability-to-repay/qualified mortgage (ATR/QM) rule. The remaining loans (29%) were designated as exempt from the rule due to being originated for business purposes.
All of the loans in the pool were originated, directly or via correspondent, by Rithm's subsidiaries – NewRez (10.7%) or by Caliber Home Loans (89.3%). Newrez dba Shellpoint Mortgage Servicing will service the mortgages.
Read more: Newrez gives non-QM borrowers "more affordable option"
Borrowers in the mortgage pool have a non-zero WA original credit score of 751 and exhibit a weighted average (WA) original loan-to-value (LTV), and a WA combined LTV (CLTV) of 71.0%. The loans have seasoned approximately one month and include both fixed-rate mortgages (98%) and adjustable-rate mortgages (2%). About 12.9% of the pool has an initial interest-only period.
Borrower income documentation includes Tax Returns/W-2's (16.2%), 12-month (34.2%) and 24- month (26.5%) bank statements, as well as loans underwritten to debt service coverage ratios (DSCR; 18.8%), Asset Underwriting (3.5%), and Form 1099 (0.8%).