Program features a fee management mechanism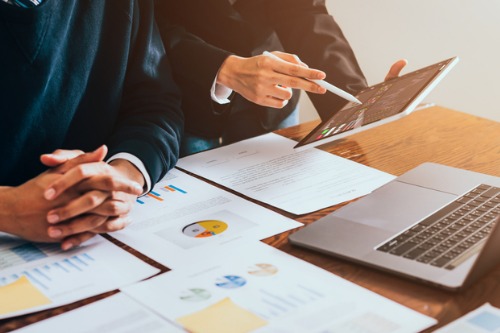 Sprout Mortgage has launched a new program that aims to help brokers expand their business.
The program, called BROKER AdvantEDGE, is a series of operational improvements that will continue to evolve this year and beyond. According to the non-QM lender, the first phase of BROKER AdvantEDGE will feature streamlined fee management.
With this new feature of the program, Sprout said brokers can gain increased accuracy by controlling data input, immediately access compliance results before loan submission, fill out fewer forms and worksheets, and preview loan estimates before submitting loans for disclosure.
Nicholas Imbimbo, executive vice president and chief operating officer of Sprout Mortgage, said that the fee management mechanism eliminates process steps and provides borrowers with much greater transparency regarding lender fees.
"It's time to rethink the loan estimate," he said. "BROKER AdvantEDGE emphasizes Sprout's commitment to putting brokers in the driver's seat to give them more control over their borrowers' experience."
Last year, the New York-based mortgage company resumed its correspondent lending operations after seeing increased demand for non-QM loans during the pandemic. Sprout also rolled out four non-QM programs back in May 2020.