Company bolsters its mortgage product suite for real estate investors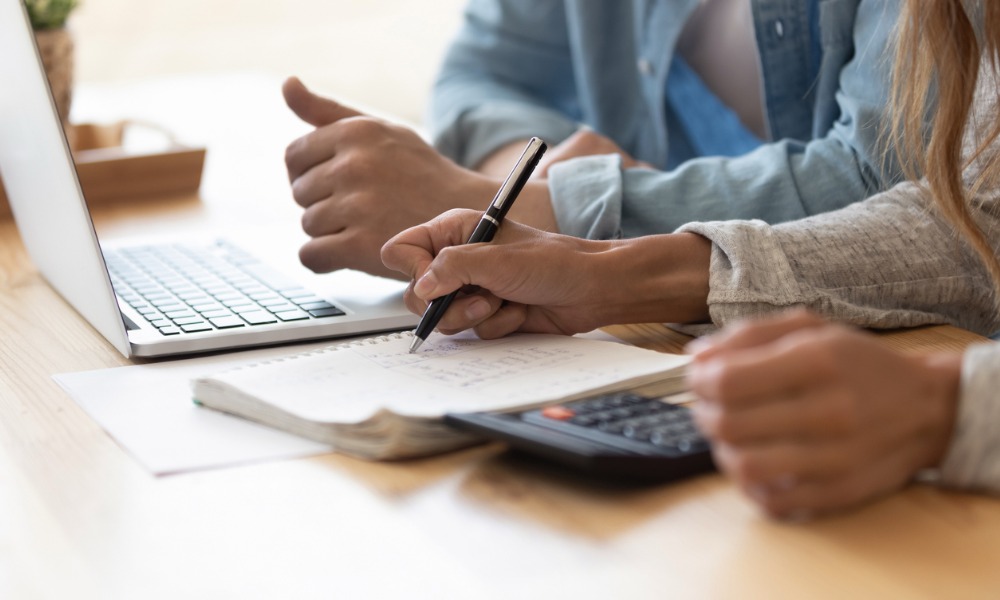 The Mortgage Calculator has announced that it has added new DSCR options to its mortgage programs for real estate investors.
The new offerings include loans with a 15% down payment and DSCR loans for Airbnb and short-term rentals, as well as interest-only and cash-out DSCR options. Additionally, the company said the loan programs have "minimal loan requirements" with a DSCR calculator that shows the latest DSCR mortgage rates.
The correspondent lender recently rolled out a new calculator that allows investors to calculate and price DSCR loan scenarios.
"The Mortgage Calculator is always striving to be the best DSCR lender in the country," the Miami-headquartered lender said in its news release.
"We love providing solutions to our investor clients," added Nicholas Hiersche, president of The Mortgage Calculator. "Our loan officers are trained to be consultants and to explore all of our programs to provide multiple options to our clients."
In addition to DSCR loans, The Mortgage Calculator specializes in other non-qualified mortgages such as bank statement loans, asset utilization, 1099, commercial, ITIN, and fix-and-flip loans.
Want to keep up with the latest mortgage news? Get exclusive interviews, breaking news, and industry events in your inbox, and always be the first to know by subscribing to our FREE daily newsletter.