Company takes significant blow from residential market turmoil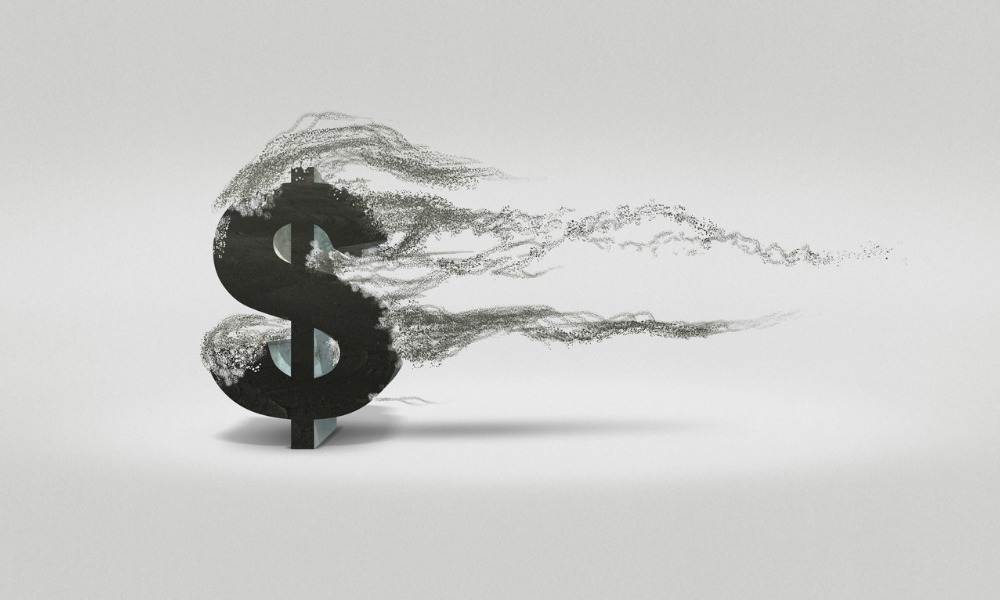 Finance of America (FoA) has released its figures for the full year 2022, revealing losses as the company winds down its mortgage originations business.
The reverse mortgage lender reported a net loss of $716 million ($3.06 per share) and recognized an adjusted net loss of $61 million in 2022. Finance of America attributed the net loss to the operational losses associated with its mortgage originations, commercial originations, and lender services segments. FoA plans to discontinue or divest these segments by the end of Q2 2023.
"We made decisions to account for uncertainty in the residential mortgage market while continuing to invest in areas where we see solid, sustainable growth," said Graham Fleming, president and interim CEO of Finance of America. "By divesting our non-core operations and adding to our reverse lending business, we are well-positioned for future growth and will continue to invest and expand on our strategy to help Americans achieve their retirement goals."
The Plano, Texas-headquartered company said the closing of its origination unit, along with the discontinuation of its retail and wholesale channels, enables FoA to focus on its specialty finance and service business. In February, Finance of America agreed to acquire AAG to create the leading reverse mortgage originator in the US. The deal is expected to close on March 31.
FoA financed $4.83 million of reverse mortgages in 2022, up 13% from a year ago. However, its revenue fell 26% from 2021 to $289 million due primarily to the impact of widening credit spreads experienced during the year, partially offset by higher volumes.
Want to make your inbox flourish with mortgage-focused news content? Get exclusive interviews, breaking news, industry events in your inbox, and always be the first to know by subscribing to our FREE daily newsletter.