Former regional manager elevated to lead the company's reverse mortgage division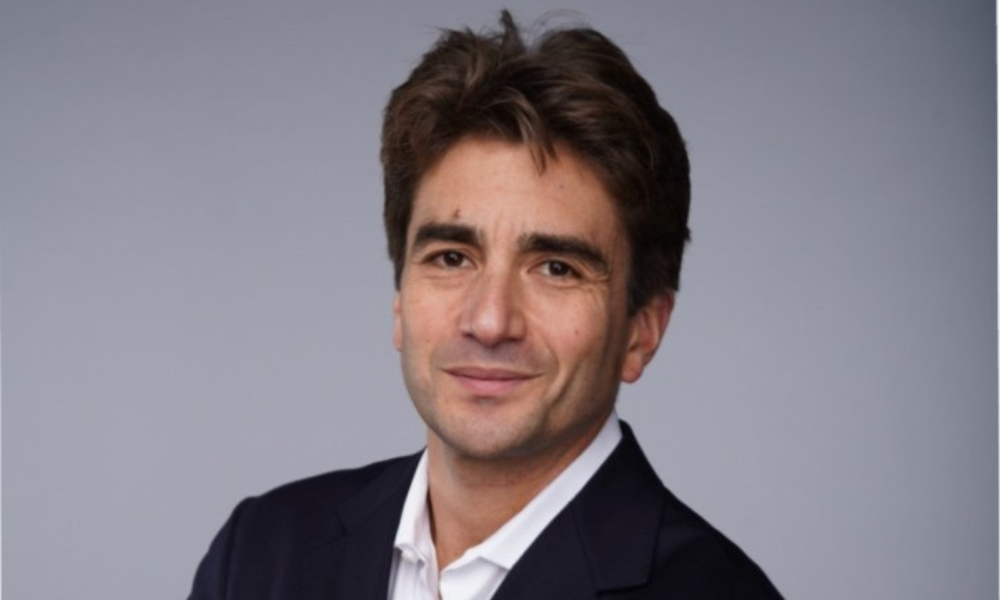 Guaranteed Rate has announced the promotion of company veteran Ryan Ogata (pictured) to executive vice president of reverse mortgage lending.
In his new role, Ogata will head the company's reverse mortgage division. He most recently served as divisional manager for the Pacific West region, overseeing Guaranteed Rate operations in Alaska, Idaho, Montana, North Carolina, Oregon, Washington, and Wyoming. The Chicago-headquartered retail lender has over 850 branches nationwide.
Ogata, who has over two decades of experience, joined Guaranteed Rate in 2017 as regional manager for Northern California. Before Guaranteed Rate, he held various mortgage positions at Opes Advisors (a real estate advisory division of Flagstar Bank), Residential Pacific Mortgage, and Triton Funding Group.
Read next: Planning for the future in reverse mortgages
"A unique convergence of market forces, including an aging population, resilient home values, and a scarcity of inventory, are driving up the demand for reverse mortgages," Ogata said. "I'm excited for the opportunity to dispel the misperception that these are simply loans of last resort. Guaranteed Rate has long been the leader when it comes to serving as a financial advisor—not just a one-off loan producer. Accordingly, we look forward to spreading the word about the reverse mortgage as a critical financial tool for seniors as part of their overall financial planning."
Stay updated with the freshest mortgage news. Get exclusive interviews, breaking news, and industry events in your inbox, and always be the first to know by subscribing to our FREE daily newsletter.