Six-month pause to aid veterans facing mortgage hardships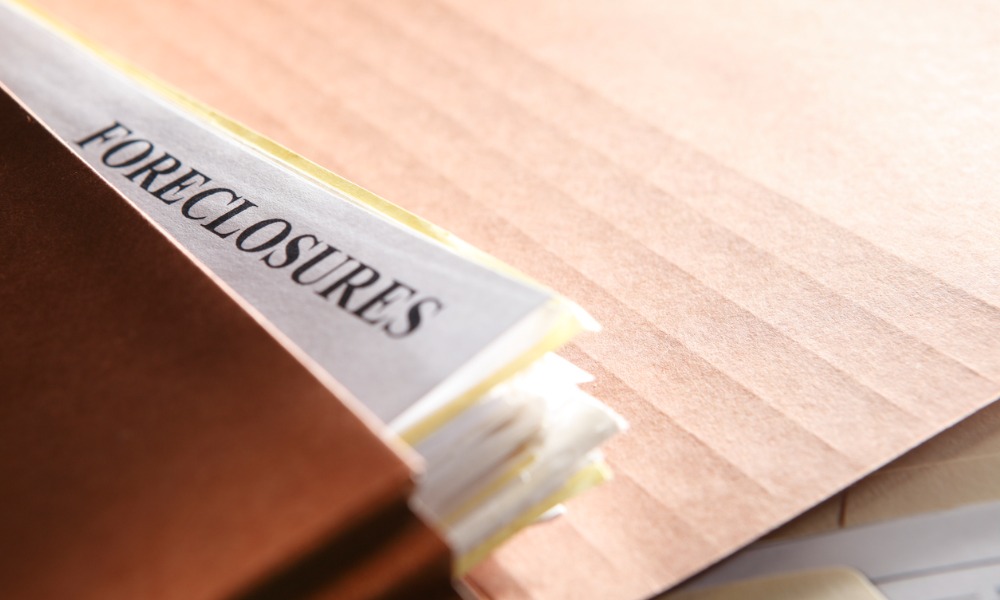 The US Department of Veterans Affairs has postponed foreclosures on veterans' homes until May 2024.
This six-month suspension is part of a broader effort by the government to implement a new program aimed at assisting veterans struggling with mortgage payments. The program, announced by the White House last month, focuses on veterans who are behind on their mortgage payments but are ineligible for traditional home retention methods.
According to a VA spokesperson, "This will empower us to work with veterans experiencing severe financial hardship to adjust their loans — and their monthly payments — so they can keep their homes."
The move to delay foreclosures follows a Bloomberg Businessweek investigation that revealed approximately 4,000 veterans had faced foreclosure nationwide, with an additional 6,000 at risk as they came out of forbearance periods.
These forbearance periods were initially introduced to mitigate the financial strains brought about by the COVID-19 pandemic. Bloomberg also reported that paperwork delays by mortgage servicers contributed to pushing some veterans into delinquency and foreclosure.
Read more: What down payment assistance programs are available for veterans?
Under the previous forbearance program, borrowers had the option to negotiate with their servicers to arrange loan modifications for repaying arrears. For veterans, one such modification was the partial claim, which allowed the deferment of arrears payment until the mortgage's maturity.
Although this program concluded in October 2022, the VA's recent announcement indicates that veterans will now be eligible to obtain "a zero-interest, deferred-payment loan" throughout the duration of the foreclosure pause.