Company brings its all-cash offer to the region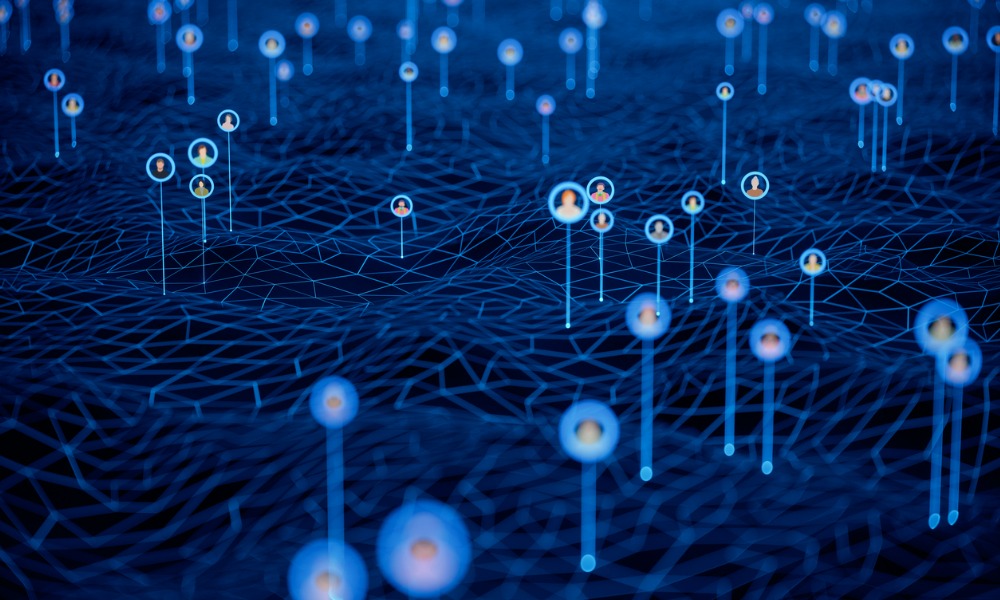 Tech-focused homeownership company Ribbon has announced its expansion into Kentucky, partnering with a Louisville-based independent brokerage to bring its innovative all-cash offer program to a new market.
"Buyers in the market are swimming against a current of fluctuating costs, rising rates, and low inventory," said Ribbon CEO and co-founder Shaival Shah. "At Ribbon, we advocate for everyday people who want to own a home - not investors. We're leveling the playing field by equipping buyers with the most powerful offer in real estate and working directly with their agent and loan officer of choice. Further, sellers can feel confident that their deal will close, so they can move on to the next chapter."
Ribbon's Kentucky partner Finish Line Realty will have its agents utilize RibbonCash Offers to ensure that clients are able to achieve homeownership in a competitive setting, considering that houses in Louisville typically sit in the market for only 15 days.
"Finish Line Realty's goal is to help everyday buyers achieve their homeownership goals in Louisville's challenging housing market," said Scott Hack, broker and owner at Finish Line Realty. "Leveraging Ribbon's all-cash offers allows us to make the American Dream, with all its traditions, a reality for more of our clients."
This latest expansion brings Ribbon's total states of operation to 15. The company has already expanded into eight different states in 2022, with plans to continue establishing operations in half of the US by the end of the year.