Swoop includes divestitures of Black Knight's Optimal Blue and Empower businesses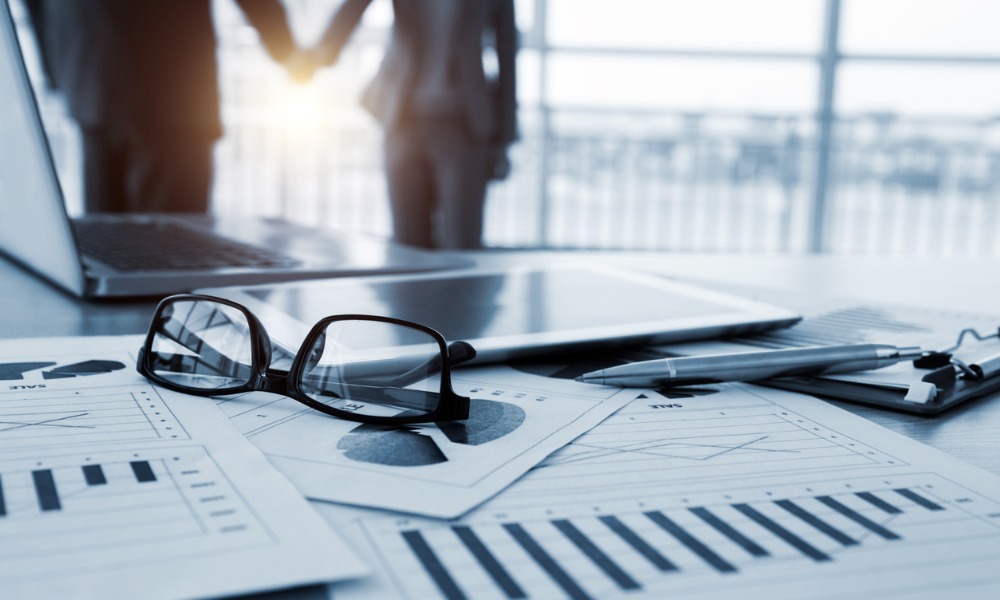 Intercontinental Exchange (ICE) has finalized its nearly $12 billion acquisition of Black Knight.
With the completion of the transaction, Black Knight stockholders expect to receive $11.9 billion ($75.9 per share) in aggregate value. ICE will pay about 68% of the merger consideration in cash and roughly 32% in ICE common stock.
The move comes after the companies secured regulatory clearance from the Federal Trade Commission for the merger. To support the acquisition, ICE has agreed to divest Black Knight's Optimal Blue and Empower loan origination system (LOS) businesses to subsidiaries of Constellation Software – which are expected to be completed within the next 20 days.
Read more: ICE, Black Knight to sell off Optimal Blue platform ahead of planned merger
ICE chief financial officer Warren Gardiner said, "Black Knight's high-growth, recurring revenue stream will further complement our 'all weather' business model, while the strength of ICE's balance sheet, and our combined cash flows, position this transaction to be accretive to adjusted earnings per share in the first full year."
ICE made similar acquisitions in previous years by taking over Ellie Mae in 2020, Simplifile in 2019, and Mortgage Electronic Registrations Systems (MERS) in 2018 to create the foundation of its ICE Mortgage Technology business segment.
"Since our founding over 20 years ago, ICE has steadfastly adhered to our founding principle, demonstrated throughout our history, that applying technological innovation and digitization to traditionally analog businesses can make markets more efficient and transparent for all participants," Intercontinental Exchange CEO Jeffrey Sprecher said in a press release. "Our team is well-positioned and ready to apply our proven playbook across the US mortgage ecosystem to help improve the homeownership experience for millions of American families."
Want to keep up with the latest mortgage news? Get exclusive interviews, breaking news, and industry events in your inbox, and always be the first to know by subscribing to our FREE daily newsletter.