New head takes reins from founder, who will serve as executive chairman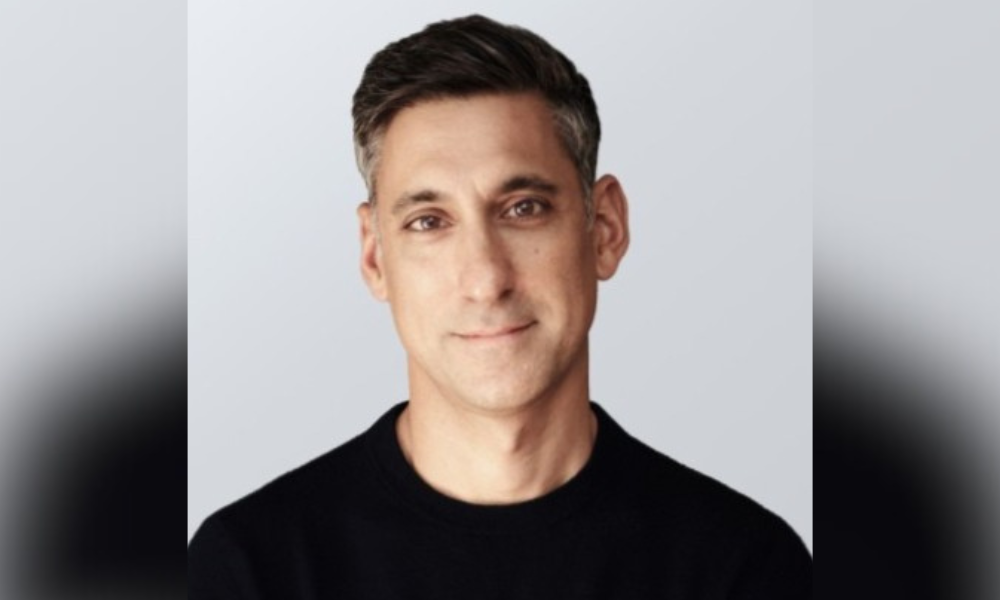 Snapdocs has announced the appointment of Michael Sachdev (pictured) as CEO, succeeding founder Aaron King, who will take on the role of executive chairman.
In a statement, the digital closing provider said the move will position its leadership team "to take on the next stage of growth." Sachdev, who has served as president since 2021, will now head all company operations and business strategy, with input and oversight from the company's board. King will continue to work full-time at Snapdocs, advising the company's product strategy.
"Snapdocs has matured from a startup into an industry leader that powers one out of every four real estate transactions," King said. "Maximizing future success requires a high level of operational excellence, and Mike is the ideal leader to take the company to that next level. He is already a key leader at Snapdocs and will bring his proven dedication to our customers, our team, and business results to the CEO role. I'm thrilled to be elevating Mike as our new CEO."
Read more: Snapdocs makes digital mortgage simpler for borrowers
Before joining Snapdocs, Sachdev was chief product officer at clean energy tech company Sunrun for over nine years. He began his career as an attorney at Morrison & Foerster and also served as special assistant attorney general for the District of Columbia.
"Joining Snapdocs and being part of a company with such resilience has been one of the most rewarding experiences of my professional career, and this is just the beginning," Sachdev said. "Snapdocs has the right technology, people, and vision to drive the industry forward, and I look forward to continuing our work in digitally transforming the mortgage process."
Stay updated with the freshest mortgage news. Get exclusive interviews, breaking news, and industry events in your inbox, and always be the first to know by subscribing to our FREE daily newsletter.