Company will participate in AIME's FUSE event in October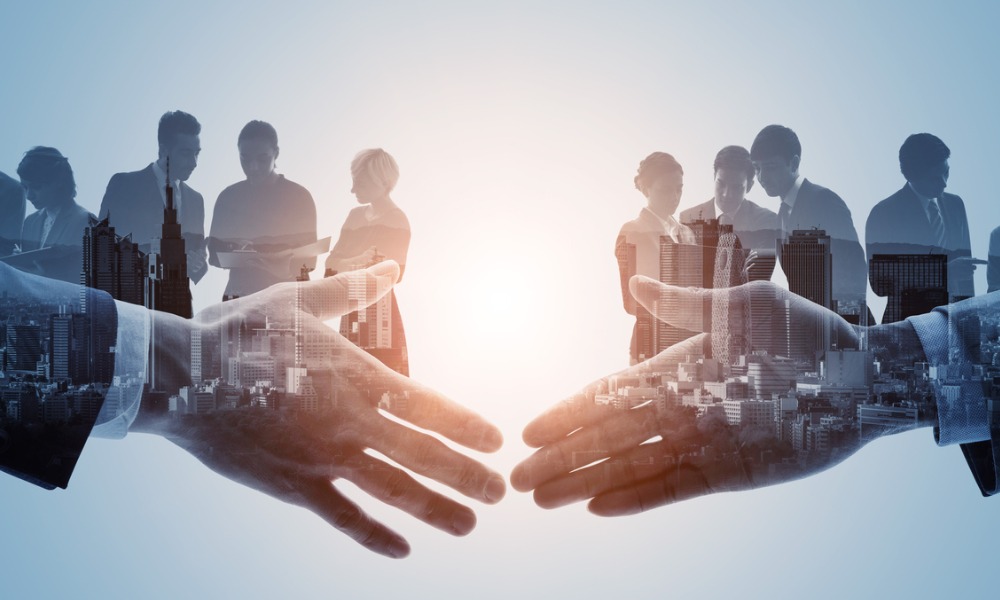 The Association of Independent Mortgage Experts (AIME) has added Newfi Wholesale to its broker partner network as a supporting sponsor.
The non-QM-focused wholesale lender will participate at AIME's FUSE Conference in Las Vegas on Oct. 4-7 as a sponsor. Newfi said it has also committed to supporting the association's Broker Action Coalition, which advocates for simplifying the mortgage process for homebuyers and increasing access to homeownership among marginalized groups.
Newfi founder and CEO Steve Abreu commented: "At Newfi Wholesale, we're committed to simplifying non-QM and empowering our customers to close more deals. We look forward to working closely with AIME and their members to serve their clients."
Read more: AIME reveals its focus for 2023
"As one of the only non-QM focused sponsors of AIME, Newfi Wholesale aims to expand its reach, bringing its expertise and unique product offerings to an even broader network of mortgage brokers nationally," the company said in a press release.
Newfi Wholesale was recently named Service Partner of the Year of the National Association of Mortgage Brokers (NAMB) for its "dedication to fostering the growth and success of mortgage brokers and loan officers across the country." Newfi offers various non-QM and jumbo loans, including DSCR loans, graduated payment mortgages, and second liens.
Stay updated with the freshest mortgage news. Get exclusive interviews, breaking news, and industry events in your inbox, and always be the first to know by subscribing to our FREE daily newsletter.