Initiatives aim to bring more retail originators to the wholesale channel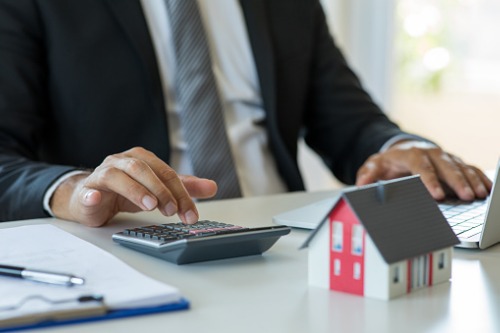 The Association of Independent Mortgage Experts (AIME) has launched new initiatives aimed at recruiting retail originators to become independent brokerage owners and trained support staff in the wholesale channel.
AIME announced Tuesday its first batch of trainees for the Ignite Mortgage Career Training Program and the inaugural class of recipients for the Spark Small Business Grant. AIME said that the Spark program was created to help experienced originators transition from retail and support their entrepreneurial goals as broker-owners in the wholesale channel.
Read more: 'Brokers need lenders who are going to support them long-term, not use them to acquire customers'
Meanwhile, the focus of the Ignite program is on growing awareness of the employment opportunities available in the wholesale channel within underserved populations outside of the mortgage industry, including military families, minority communities, and women.
"Through more diverse representation in the channel, brokers will continue to be positioned as the best option for potential homeowners and introduce new perspectives into the channel that reflect the country we live in," said Candace Morris, Spark program manager at AIME.
Seventy-three applicants received funding to start their own wholesale mortgage business through the Spark program, while 92 mortgage professionals joined the first class of the Ignite program.
"The inaugural class of Spark and Ignite recipients truly earned their positions in each program based on the unparalleled potential to reframe the conversation about what a successful broker-owner, loan originator, loan originator assistant or loan processor looks like," said Katie Sweeney, CEO of AIME. "The willingness each applicant displayed throughout the rigorous selection process in sharing their personal and professional story was truly inspiring, and I know this group is ready to make significant contributions to the mortgage industry on day one."