Broker recounts how he got the deal over the line with a mainstream lender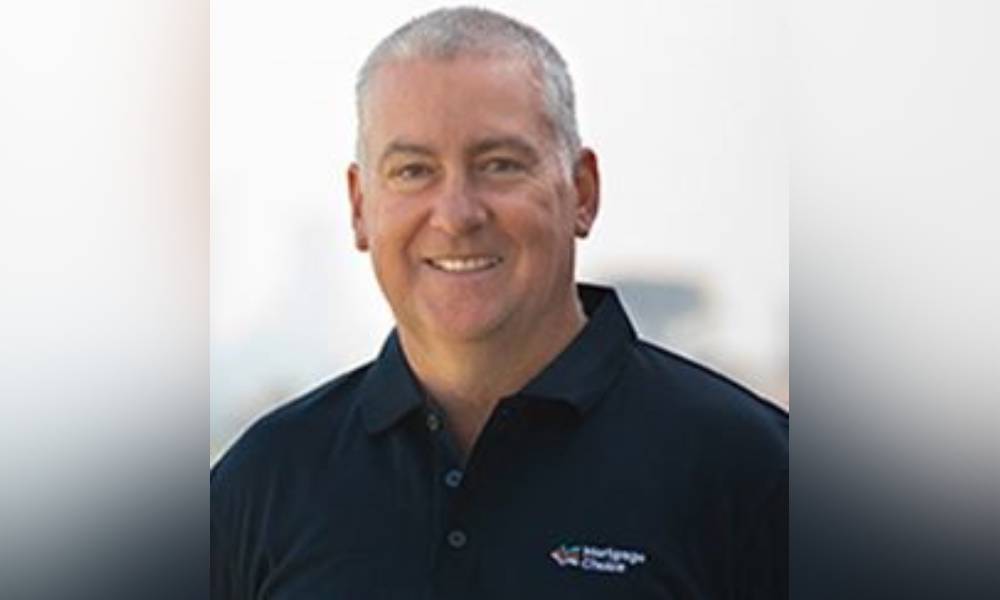 Sometimes things just don't go well in life. People suffer marriage break ups, their investments collapse, and they find themselves encumbered by a huge amount of debt. Having a good broker on their side can sometimes make all the difference in being able to pick themselves up again and start anew.
Mortgage Choice Port Melbourne broker Chris Howitt has been in the profession for 17 years. Over this time, he has helped countless clients in less than vanilla circumstances – but the most standout client he helped recently was a man who had been through some major life events.
The client had purchased two investment properties in the WA mining town of Karratha awhile back that had been bringing in solid returns for some time. As a fly in, fly out town, the two houses were being rented out for around $2,500 a week each. The properties were worth $1 million each at the time of purchase.
"Overnight that whole market just crashed, and those houses were worth $250,000," said Howitt. "They were only getting $200 a week rent - if you could get someone in there."
Having purchased the houses with high LVRs, the client started to suffer financially. He also suffered a marriage breakup. Facing bankruptcy, he sold the properties at a loss in agreement with the bank and went into a Part X agreement, paying back the lender a certain amount of the multi-million-dollar debt.
Following this, the client moved on and fell in love again. Despite this new lease on life, he was to be impacted by his bankruptcy for some time when it came to applying for loans – or so he thought.
Having been one of the first clients Howitt settled when he started his broking business 17 years prior, he had a close relationship with the broker.
The client approached Howitt for a refinance in order to pay back his new partner's parents. They had lent the pair about $150,000 and needed the money back in order to set themselves up for retirement.
"Generally, with someone like this, banks will not take a chance," said Howitt.
Not only was the client's background a warning light for mainstream lenders, the female applicant had undisclosed credit cards with some missed payments. While she had since paid the debts, the missed payments were still considered a default.
Read next: Refinance shaves $3,000 off monthly expenses
"Someone's who is bankrupt, generally mainstream lenders won't touch them," said Howitt. "Especially if you've got someone with a default of $3,000 on a credit card."
While it could have been possible to refinance the client with a non-conforming lender, this would have meant interest rates upwards of 6% as well as other charges related to the perceived risk the client's credit rating posed.
"We wanted a general lender with a 2.5% rate," he said.
Howitt workshopped the scenario with multiple lenders – all of whom said they wouldn't approve the deal. He also went to Great Southern Bank, or CUA, as it was called at the time. They said situations such as this were considered on a case-by-case basis and that it came down to the client's circumstances. The BDM told him he wasn't confident the deal would go through. Howitt communicated this to the client, but the client still wanted to try with this bank rather than go with a non-conforming lender.
In the application, Howitt explained the circumstances around the client's Part X status and referred to his two-year history of good conduct. Both the client and his partner were in good employment, the client having worked with the same company for around 12 years. The client's good income meant the pair had good serviceability despite his history. Howitt also made a pact with the bank that the $150,000 would be paid directly into the parents' bank account rather than be given to the client.
"The loan got approved so he was able to get the $150,000 to pay the parents back and clear all of that," said Howitt.
Not only did the client get a low interest rate in the mid 2% range, but he also received a $2,000 cashback.
"He was wrapped," said Howitt. "She was wrapped as well because it relieved that pressure of owing money to the parents, and they were looking to retire and put it into Super. It helped them be able to move on."
Howitt was also ecstatic with the result.
"For me, I love it," he said. "I hate this industry; I hate the crap that we've got to go through, but I love the chase of getting that for the clients. It's something that's always motivated me. This client is someone that's probably one of my biggest referrers ever. If you did a family tree under where he started in referrals it would be huge."