While stay at home orders have ceased, strict restrictions pose a concern for retail and hospitality businesses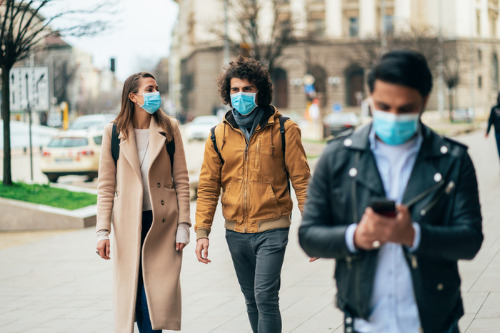 While Victorians have woken up to their first day out of lockdown, life has not returned to any sense of normal. Strict restrictions have remained in place in order to fight off the spread of Delta, including mask wearing both indoors and outdoors and a ban on private home visits for the next two weeks. Retail and hospitality venues have been allowed to reopen with strict 1 in 4sqm density limits, while crowds have been banned at sporting events.
According to Port Melbourne Mortgage Choice broker Chris Howitt, these lingering social restrictions will have a massive impact on the hospitality industry for some time.
"It definitely will affect the cafes, the bars, the hospitality industry for many years," he told MPA. "It's very difficult for them to balance that out if they open up and put on staff, sometimes the actual staffing costs are more than what they can actually make due to customer limits. This will affect them in the borrowing sense for years to come."
Read more: "People plan down to their bottom dollar"
But it's not just the businesses themselves that are at risk. Many homebuyers are also facing an uncertain future as the state comes out of its fifth lockdown, he said.
"This is going to be something that will affect self-employed borrowers for the next two years at least," he said.
Since most banks take an average of a self-employed borrower's taxable income from the past two years – and many won't factor JobKeeper and other government support into serviceability calculations - many small business owners and sole traders impacted by the lockdowns will need to reassess their property plans.
"That 2020 tax return is really going to be valid up until 2023 virtually," said Howitt. "Self-employed borrowers will be the ones impacted going forward."
Speaking to MPA, MoneyQuest Camberwell broker Jason Butcher said many of his clients put the brakes on their property plans while the lockdown was in effect.
"People that were ready and planning to go to auction on the weekend have pushed that back," he said. "You don't know how long that's going to take. Some agents are still proceeding with online auctions, but most are holding off until the end of lockdown to do them in person."
Read next: Why Sydney property prices will keep rising despite the lockdown
While pre-approval work has slowed down over the past couple of weeks, it is expected to pick up again once confidence returns.
"Overall, it's just shuffling the dates around," he said. "The overall impact is that application figures are still quite good, it's just those delays to it eventuating into a settlement."
While buyers and vendors have put their plans on ice throughout the lockdown, the property market is likely to recover swiftly as pent-up demand puts further pressure on prices. Both Howitt and Butcher said discounted stamp duty and other government incentives had created a lot of activity in the months prior to the lockdown.
"With the reduction in stamp duty, people were upgrading their houses, so they were selling and buying," said Howitt. "I did so many bridging scenarios over that time - I couldn't believe how many I did."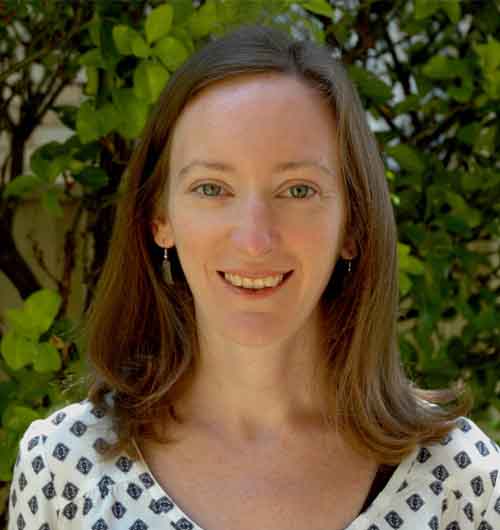 Kate McIntyre
is an online writer for
Mortgage Professional Australia
. She has a wealth of experience as a storyteller and journalist for a range of leading media outlets, particularly in real estate, property investing and finance. She loves uncovering the heart behind every story and aims to inspire others through the artful simplicity of well-written words.
Email
|
LinkedIn