This Moula BDM says he loves the social aspect of his job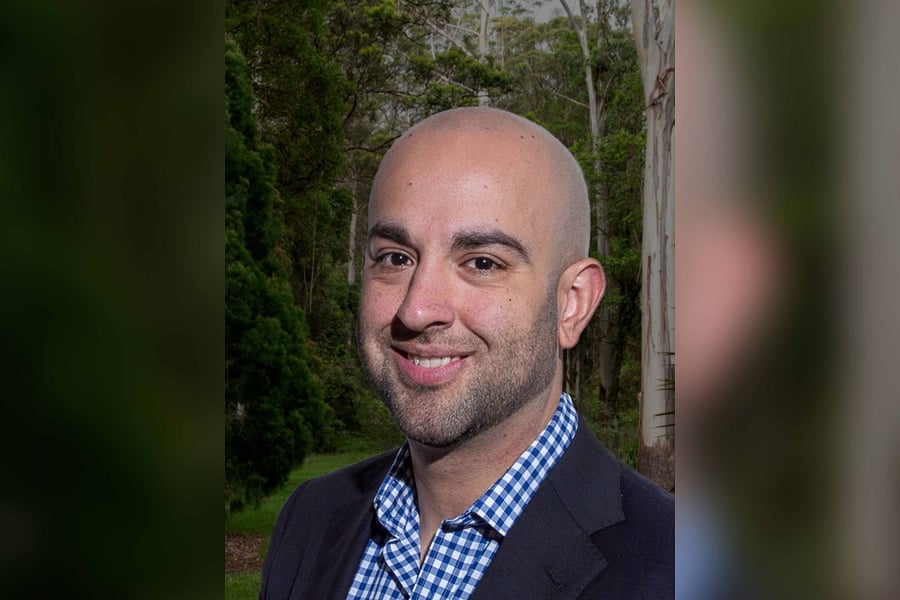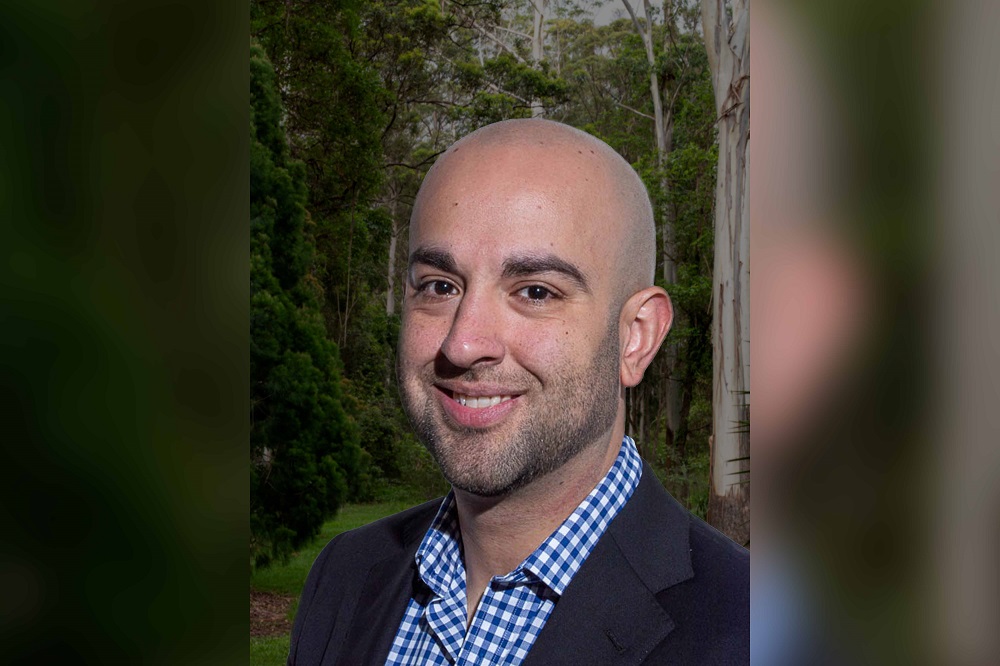 BDM in the spotlight asks a different BDM the same questions – giving you regular insights into the lives of some of the top BDMs in the country.
Name: Peter Cutuli
Years in the industry: 6
Company: Moula
Location: Sydney
What did you do before entering the industry?
I was a real estate agent for roughly six years fresh out of high school. Selling property in South West Sydney so I had a lot of interaction with mortgage brokers during this time, which probably sparked my interest in the industry.
How often do you see mortgage brokers in a week?
I see brokers at least four days a week, 2-3 meetings a day. It's important to stay in touch with them regularly and always seek their feedback. Also, it's a good chance to go over recent submissions they sent us that didn't get approved and help them understand why and if anything else can be provided to change that outcome.
What do mortgage brokers want most from you?
When a broker calls with a scenario, they want an honest answer, not just a YES to every scenario they run past us. Also, being a broker in the past, my biggest frustration was never being able to get hold of some BDMs. Because of this, I make sure I answer every call, and the ones I can't answer, I call back as soon as I'm out of my meeting and am able to do so.
What is your favourite part of the job?
I love the social aspect of my job; I get to sit down with different brokers every day and learn about their business. Also figuring out ways where we can help brokers write more business using our products. Finding more opportunities for them as a lot of brokers don't think to suggest an unsecured business loan as they may have never settled one, or don't know too much about it. Also seeing a broker go from not writing any loans in the unsecured business space to writing a few a month is a part I love - knowing I helped them get there definitely gives me a lot of satisfaction.
What distinguishes the best brokers you deal with?
I would say deal quality, credit notes and knowledge on credit policies. Being able to place the right deal, with the right lender from the start saves a lot of time and heartache.
What's your ideal weekend?
Catching up with friends at a bar or grabbing dinner at a restaurant with them, visiting my parents and, on the odd day that I have nothing on, I do love a lazy day at home binge-watching something on Netflix.
What's the strangest lending scenario you've ever encountered?
I don't think I can answer this, it is very common to come across a client with a very specific need in business lending. Every scenario is quite unique with so many variables.
What's your top time-saving tip and how much time does it save you?
Being able to submit a loan and answer the questions that credit would ask in advance is huge - it saves time from credit going back with conditions, then the broker going back to their client. Doing this correctly gives the broker's client an amazing customer experience as the time from submission to approval would be only 2-4 hours with us.
What's your favourite meal?
Nothing beats my mother's pasta bolognaise, chicken schnitzel and tomato salad (that's one meal by the way, not three).