Tell us what you think about the performance of the non-banks over the last 12 months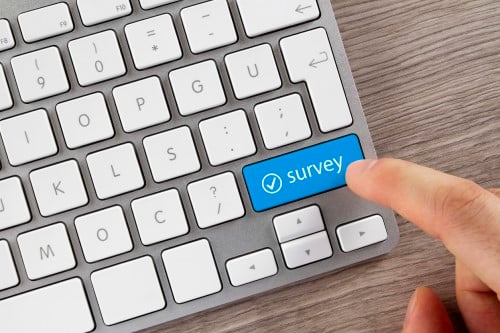 It's the final week to participate in MPA's annual Brokers on Non-Banks survey. The survey asks the broker community to rate the service and performance of the non-banks they have dealt with over the past 12 months.
Considering several key performance criteria including turnaround times, BDM support, commission structure and more, this is an opportunity to find out how the non-bank lenders fare this year. The lender that achieves the highest score based on ratings from brokers will be named Non-Bank of the Year.
Brokers are invited to answer this short survey to help determine the winners.
Results will be published in the October issue of MPA magazine and online. Take the survey now.
Survey closes on 2 August 2019.