This broker recently helped an 85-year-old client upgrade her house during the pandemic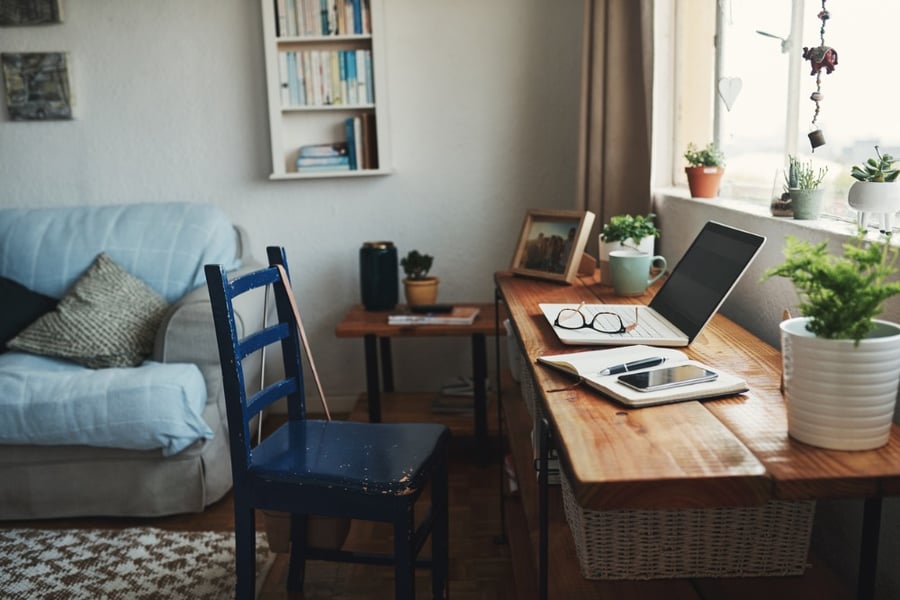 From discovering the world to learning about lending, Caroline Jean-Baptiste went through a massive career change in 2005 in order to build her own business and realise her property ownership dreams. MPA spoke with the Mortgage Choice broker and author about what attracted her to the industry and some of the biggest highlights she has had so far.
Coming home to a sea change
After eight years of travelling the world while working on cruise ships, Jean-Baptiste decided it was time for a career change. She became attracted to broking after seeing an interview with a broker who had been able to donate a substantial amount of money to charity for the year.
This opened her eyes to the opportunities of broking – an industry that fit well with her passion for property.
"I'd been a subscriber to an Australian property investor magazine for many years, and I'd never actually been able to get into the market myself."
Being able to help people into their homes while realising her own property ownership dreams made broking an attractive proposition.
"I knew nothing about lending and I felt like I needed a franchise so I went to Mortgage Choice and I couldn't find anything bad about it."
"It was a great business to get into that I could start without a huge investment."
"I didn't need to go into a shop front, I could learn the ropes as I was building my business and I was able to do very well in the first three years – but it also gave me an opportunity to grow a family as well."
And that she did; becoming a mother to four boys while building a successful business and career. She says being able to do this has proved to be one of her many career highlights.
In September last year Jean-Baptiste realised another major highlight – the launch of her first book, Buy That House – How Kickass Women Make it Happen.
"I'm passionate about inspiring women to buy a house; to empower them to know that they can do it, whether it's on their own or with a partner."
Staffing issues
Being a broker and building a business both come with their fair share of challenges. One of the biggest Jean-Baptiste encountered over her 15 years in the industry was when her entire staff changed over the space of three months due to some team issues they were having.
"At the time, I was really overwhelmed by it and under a huge amount of stress."
"But as an eternal optimist I always thought, we can make it through, we can get back up there again."
By looking at things from a new perspective and engaging a business coach, she was able to rebuild the business with a new and more flexible team and a different energy.
Senior upgrades home during pandemic
As someone who is passionate about getting people into their homes, Jean-Baptiste recalls many times when she helped borrowers whose servicing was not considered vanilla.
"One that is close to us right now is an 85-year-old woman who wanted to upgrade."
"She sold her property and got a contract on it and bought the next home."
"I didn't want her to be homeless, so we ended up being able to get her $100,000 loan to upgrade."
"It was really satisfying, but a lot of hard work."
To make the situation even more challenging, it happened just a couple of months ago during the height of the pandemic – but despite this the client wasn't deterred.
"She was quite tech savvy when it came to all the documentation and electronic signatures."
"I was quite impressed with her level of knowledge around the tech side of the application."