Asset finance operations to merge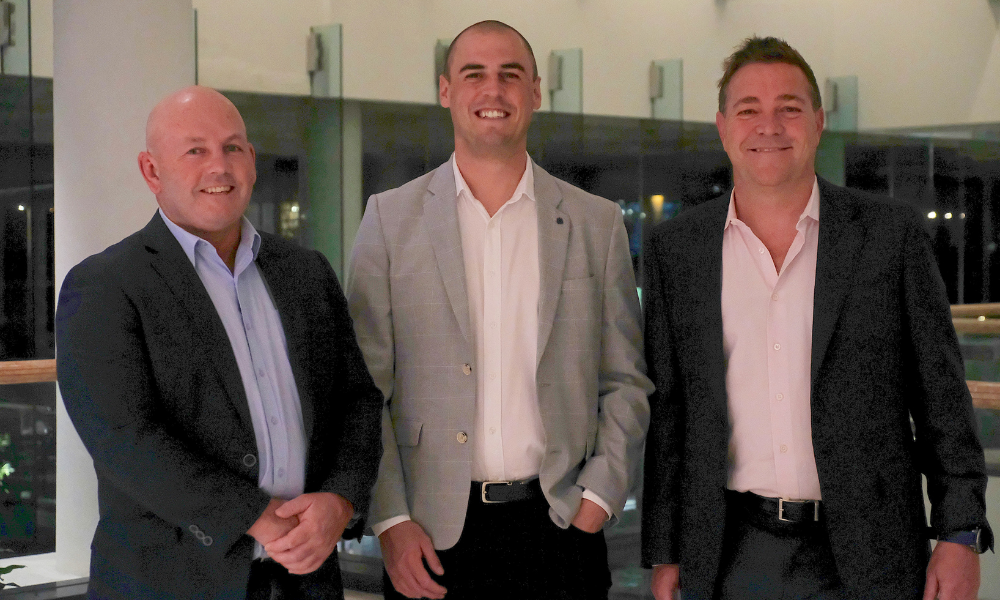 Loan Market Group has struck a deal with Nodifi, under which their asset finance operations will merge.
Loan Market Group, which includes aggregators Loan Market, PLAN Australia, Choice and FAST, and digital asset finance solutions provider Nodifi, will consolidate staff and technology across their operations.
The merger will enable the companies to deliver an industry-leading solution across asset finance, unsecured business lending and personal loans.
The deal, set to settle on July 1, will give Loan Market Group's broker network access to 80 asset finance support specialists, as well as Nodifi's application and compliance platform.
Read more: Money Quest Group acquires Loans Actually
In addition to consumer and commercial asset finance solutions, the partnership will enable the network of more than 5000 brokers to support their customers with new unsecured business lending and personal loans markets.
The merger comes as the companies see demand for quality asset finance solutions. According to national auction house Pickles, a global shortage of microchips, supply chain challenges and record low interest rates delivered premiums of 30% to 40% above valuation for some commercial vehicles and equipment at auction.
In a joint statement, Loan Market Group executive chairman Sam White (pictured above right, with group executive commercial and asset finance Stephen Scahill, left, and Nodifi CEO Tom Caesar, centre) said the merging of asset finance operations across the two family-owned businesses represents a "great win for brokers" and the industry.
Last year, Loan Market Group committed to a vision of delivering a world-class asset finance solution for all brokers and their clients, White said.
"Asset finance for mortgage brokers requires a fully integrated service offering. Bringing together our specialists with Nodifi's market-leading tech platform and highly experienced asset finance personnel cements Loan Market Group as the home for all good brokers," White said.
Experienced asset finance writers will increase efficiencies via the Nodifi platform, delivering enhanced outcomes to clients, he said.
"Mortgage brokers who occasionally lodge asset finance, business and personal loan applications would benefit from support services, education and Nodifi's deep expertise in this increasingly complicated market," White said.
Read more: PLAN Australia, Choice Aggregation and FAST reveal new management structure
Caesar said Nodifi shared Loan Market Group's goals to simplify the way brokers run their business, unlock greater opportunities through tech innovations and strengthen broker-client relationships.
As a result of increased demand for quality asset finance solutions, Nodifi said it experienced a 686% increase in loan originations over the last 18 months.
"Nodifi is going from strength-to-strength and partnering with LMG – Australasia's largest broker network – is a major milestone from which we will grow this offering," Caesar said.
The companies said the merger of their asset finance operations will be achieved without bank ownership.