Head of strategic partnerships reflects on fintech's disruption of the lending industry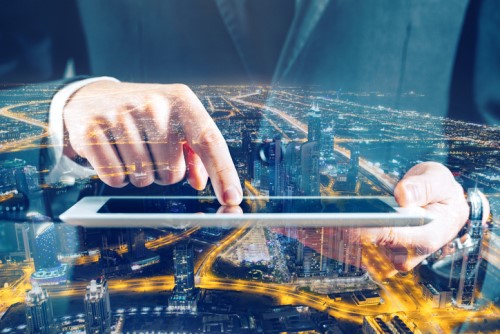 It would be an understatement to say that the rise of the fintech in recent years has challenged the systems and processes of traditional lenders. While fintechs have been instrumental in meeting the requirements of unexpected lockdowns over the past 12 months, they have also played a pivotal role in assisting small businesses with finance across the country – a market segment that Sam Sfeir believes is largely underserved by traditional lenders.
Moula's head of strategic partnerships said the business lender had played a transformative role in the space since it came to market seven years ago, through innovations like a seven-minute online application process and 24-hour turnaround times.
"We're all about backing good business and giving them tailored products or tailored finance to suit their needs," said Sfeir. "While we've created more competition in the space, which is good for everyone, I think that ease of process is going to be very hard for traditional lenders to replicate."
Read more: Growing fintech sector points to further change
He pointed to the amount of paperwork traditional lenders were demanding when Moula first entered the industry.
"By providing more competition it's really forced them to up their game as well and raise their service levels, so both SMEs and brokers can have better service options," he said.
The banks are still playing catch up on this, but that should come as no surprise when you consider the legacy systems and processes that need to be updated anytime a new tech advance is made, he said.
"We don't have legacy processes or systems that we have to transform," he said. "We can be a lot more agile. At the end of the day a lot more competition is good news for brokers and their clients."