Listing to raise funding for expansion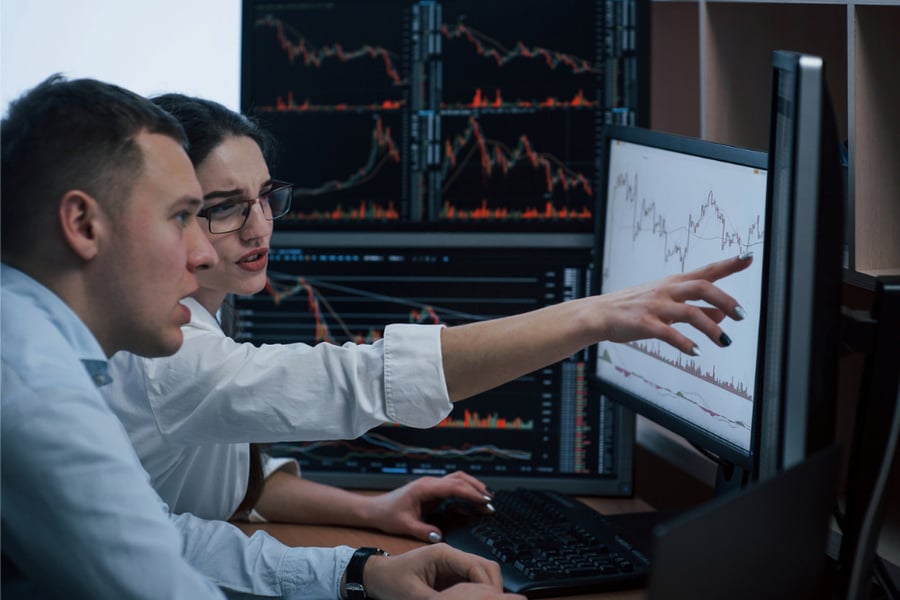 Personal lender SocietyOne is vying for a potential ASX listing this year, tapping stockbrokers Morgans and Evans for the effort. The non-bank lender is one of several lending groups considering ASX listing.
The appointment of Morgans and Evans was made ahead of SocietyOne's board making a decision about whether to proceed with an initial public offering, according to a report by The Australian. That decision is reportedly expected in the next month or so.
Listing on the ASX would help raise more funding to execute SocietyOne's growth strategy, The Australian reported.
SocietyOne joins other non-banks, including Pepper Australia and Columbus Capital (rebranding as ColCap) that are considering an ASX float this year. Private equity-backed Latitude Financial is also reportedly considering an IPO this year, if it can overcome negative sentiment from its aborted 2019 ASX listing – the second time in as many years that it canceled a planned IPO.
The reports of SocietyOne's ASX plans come on the heels of the lender announcing a partnership with Westpac, which will make digital banking services available to SocietyOne customers in the second half of the year.
Read more: Former peer-to-peer lender to offer mortgages
If SocietyOne does float an IPO, it will join recent non-bank additions to the ASX including Liberty Financial, Harmoney and Plenti, according to The Australian.
However, listed markets can be a challenge for non-banks. Liberty's stock closed at $8.20 Thursday, above its $6 issue price, but Plenti last traded at $1.05, a disappointing fall from its listing price of $1.66. Harmoney closed at $2.15 Thursday, down from an issue price of $3.50.
SocietyOne, which was founded in 2012 as a peer-to-peer lender, said this week that growth in its lending volumes had returned to pre-pandemic levels. The company also announced a milestone, having originated more than $1 billion in loans, The Australian reported.
SocietyOne, like many other non-bank lenders, has also navigated the COVID-19 crisis well. At the height of the pandemic, only about 1,000 of its 21,000 customers were seeking assistance or loan repayment deferrals. That number has dropped to just 75 currently.