She says launching her own brand was the best thing she ever did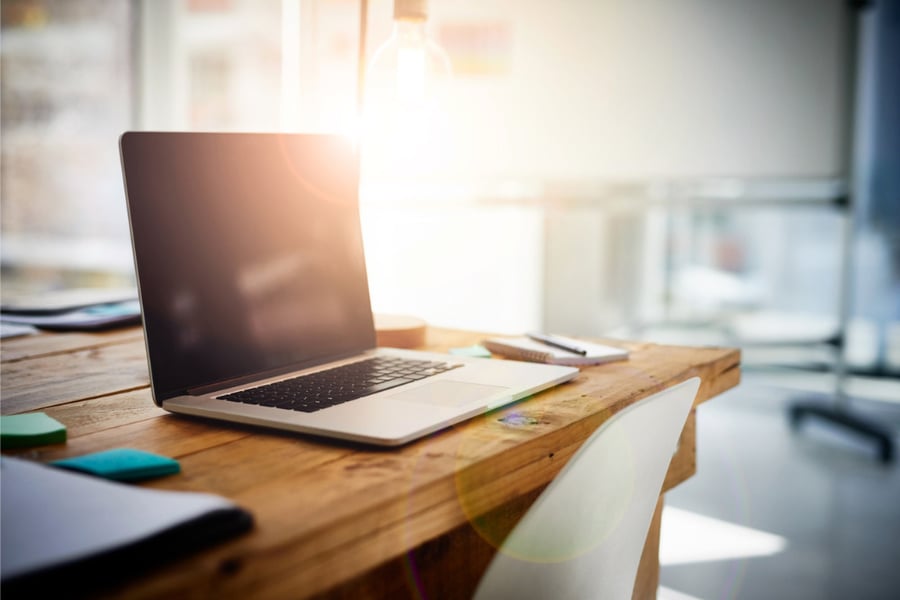 From GM of a wine direct marketing and retail business, to managing director of Smartlend, top female broker Kathy Morris has had a colourful career. She spoke with MPA about her 17 years in the industry and why she decided to set up her own brokerage.
The birth of Smartlend
Morris started her broking journey with a well-known mortgage group in 2003 after selling a family owned business, The Australian Wine Club.
"At the time I was doing some casual accounting work and looking around for something with some substance."
After working with the group for about two years she joined a smaller company that aggregated with FAST but soon realised this came with some downsides.
"I just found that at the time the company was not providing me with any quality referrals and I was doing all my own clients."
"They were taking most of the commission and they were always going to keep my trail."
"I contacted FAST and they told me how to set up my own business and aggregate through them."
She launched her own brand, Smartlend, in 2006 and never looked back.
"It's the best thing I've ever done," she says, adding that, while working for a company is good for gaining experience, having your own business can be more financially rewarding in the long run.
The challenge of going at it alone
When she first started in the role, working for a larger group came with both pros and cons. One benefit was the consistent source of leads that came her way.
This was something she had to adjust to after changing companies and then launching her own brand.
She overcame this challenge by building strong relationships with clients and referrers while working hard to get the best outcome for every customer that came her way – something she continues to do to this day.
The good, the bad and the ugly
Morris has seen plenty of unusual loan scenarios in her time as a broker. She recalls one of her most memorable where the complexity of the borrower's income made securing finance a challenge of a different kind.
The client was the vice-president of a major international software company who was purchasing a property for a substantial purchase price.
"The problem was, most of his income was in shares."
Morris was successful in getting the deal over the line by going through the private banking division of Westpac.
"That was difficult but we got it through and I think that was the most unusual and rewarding deal because it was very complicated."
Some less favourable scenarios stem from the first group she worked for, whose policy prevented her from speaking to prospective clients before visiting them at their homes for a first appointment.
"I ended up turning up at some guys door and he was in his parents' house while they were in a nursing home."
"He was drinking scotch straight out of the bottle at 4pm."
"I sat down on the couch and thought, how quickly can I get out of here?"
As it turned out, the man was trying to get a loan on his parent's house – making it easy for Morris to escape.
Another time she turned up to a night appointment fearing for her own safety once she saw the house from the outside.
"I rang my husband and told him, I'm going in, I'm just letting you know I'm feeling uncomfortable about it."
In recent years, Morris has featured in both the Top 100 and the top five female brokers in Australia. She enjoys spending time with her family and staying active outdoors.