He reveals how he got a difficult deal over the line after his clients were turned away by a seasoned broker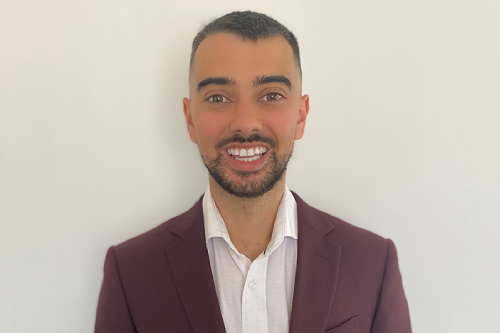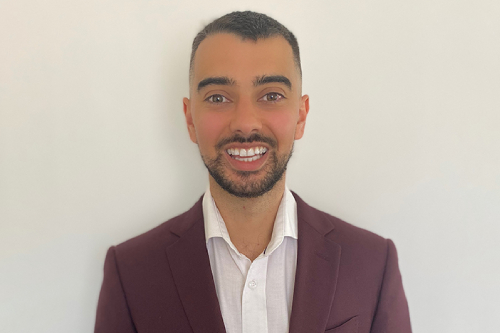 In the world of mortgage broking, perseverance and good communication skills can sometimes be more important than experience. This is something Young Gun Grant Arbuckle learnt firsthand in his first year on the job, when he helped a young couple in a precarious situation.
The clients came to Arbuckle after being told by their previous broker that he couldn't help. The trouble was, they were already locked into a deal and risked losing the deposit they had worked so hard to save.
"It was a high LVR construction lend and their particular circumstance was not vanilla," he said. "They had a number of curly parts to the application. In short, they had a 10% deposit on the line and only five weeks from when they reached out to me to both obtain an approval and settle on the land."
Arbuckle said he spent hours calling just about every lender on his panel to find a solution. In the end, he was able to find a lender that could entertain their scenario and the clients were able to obtain a formal approval and settle on time. Despite the "curly parts" of their situation, Arbuckle was still able to go through one of the big four.
Read next: Josh Bartlett's formula for successful mortgage broking
"I had focused a lot in my first year building up good relationships with banks," he said. "I'm very pro BDM-support. I think they do an incredible job and in this particular scenario there was an exception that was able to be granted by one of the big fours. I pay huge amount of respect to that BDM at the time."
Perhaps the most remarkable thing about the scenario was that the broker who had failed to help the clients in the first place had years of experience to his name, in contrast with Arbuckle, who had just launched his brokerage that year.
"It made me really boost up and go, well, that's why I do this job," he said. "Seeing how happy those clients were - they're still one of my greatest supporters, I've now written multiple loans with them and they have referred me a number of clients."