The value of the asset class is especially apparent in Canada's leading urban markets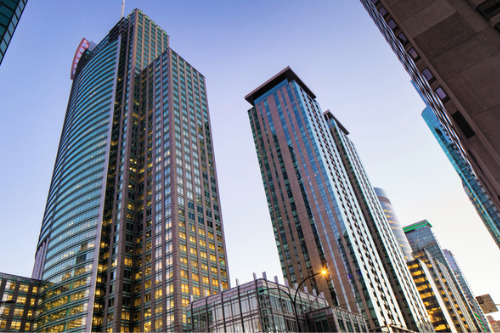 Canadian Apartment Properties Real Estate Investment Trust has announced its sustained operational and financial strength during Q4 2019 as well as the whole year.
In the 12-month period ending December 2019, CAPREIT acquired 9,241 suites and sites for a total of $1.4 billion.
The total portfolio saw its net operating income increase by 15.3% annually during the same time frame, while the stabilized portfolio saw a 4.9% gain. Net operating income margin for the total portfolio grew to 65.3% in the year ending December 2019, up from the 64% during the immediately preceding year.
On turnovers, monthly residential rents for all of 2019 increased by 13.5% on 19.0% of the Canadian portfolio. Meanwhile, on renewals, monthly residential rents for the same year went up by 2.1% on 85.9% of the Canadian portfolio.
The apartment sector continues to prove itself as one of Canada's powerhouse residential asset classes, especially in the largest cities.
For instance, Toronto owes a significant proportion of its real estate investment to multi-residential properties. Investment volume in this sector dramatically increased by 265% from Q3 2019 to Q4 2019, according to from Avison Young.
During the fourth quarter alone, the city's multi-residential investment registered $2.1 billion in overall activity. This accounted for more than half of the $3.8 billion in total multi-residential sales last year – itself already outstripping the previous annual record of $2.7 billion established in 2018.
"Low vacancy, strong population growth, limited supply, and rental upside upon tenant turnover mean investor demand remains voracious, resulting in the lowest yields of any asset class," Avison Young explained.