Moreover, the pace of development has not kept up with the market's actual levels of demand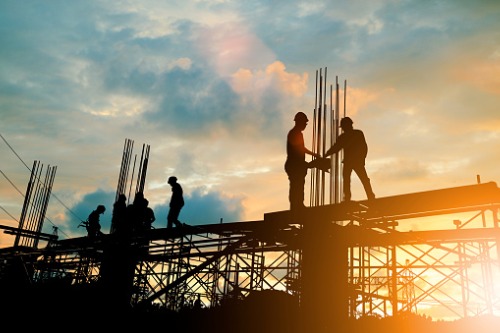 The lack of housing supply in Canada's hottest markets is further aggravated by delays brought about by regulatory red tape, according to a major industry investor.
In a new interview with BNN Bloomberg, Centurion Asset Management CEO Greg Romundt said that the past half century was essentially a prolonged chronicle of missed opportunity for home construction.
"In the 1960s and '70s, Canada was building 60,000 to 70,000 apartments a year. When [the government] brought in rent control in the '70s, it absolutely cratered new apartment construction; it kind of just petered out to around 1,000 to 2,000 a year," Romundt stated.
"About 40,000 new apartments were built across Canada over the last decade – absolutely nothing compared to population growth and new demand of around 500,000 units per year."
Veteran markets observers Murtaza Haider and Stephen Moranis argued a similar point in their recent piece for the Financial Post.
The duo noted that while the current surge in purpose-built rental housing development is most welcome, the pace needs to be even faster to fulfill demand in Canada's largest urban markets.
Data from Statistics Canada showed that PBR starts stood at 45,569 in 2019, considerably above the 36,796 measured a year prior.
However, the duo voiced concern that the speed of development "falls considerably short of the rate at which rental units were being built in the early seventies, when rental construction began to nosedive."
"Changes in tax regulations and the introduction of rent control as vacancy decontrol disincentivized investors who left the rental construction business in droves," Haider and Moranis explained.
Fortunately, this is likely to change soon: Romundt predicted a "renaissance" of apartment development in the very near future.
Such a shift will stem from the sustained demand for apartments, itself being driven by a growing need for more affordable options, as well as by demographic changes and intensified immigration.
Romundt said that Toronto (which has around 70,000 new apartments in various stages of approval) and Vancouver (around 50,000 new units) indicate the sector's running theme for the next decade.
"In the next 10 years or so, we will build as many apartments across Canada as we did over the last two generations, notwithstanding rent control."