Financial anxiety continues to transcend demographic barriers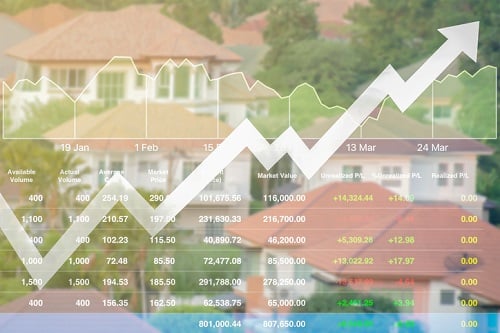 More and more higher-income earners in Ontario are finding themselves under significant pressure due to debt and debt repayment.
Increasing costs are starkly apparent in the province, which has long been emblematic of the nation's lack of affordable housing.
A survey by personal insolvency firm Hoyes, Michalos & Associates found that the average household income in Ontario grew by 5.5% in 2019. During the same year, average household expenses – which also covers housing, food, and transportation – intensified by 6.4%.
On average, debt-holding Ontarians had $264 available in monthly funds for debt repayment in 2019. This was noticeably lower than the $273 reading during the year prior. Average consumer debt load rose by 1.9% annually to end up at $58,923, considerably above the $57,840 level seen in 2018.
"People are not getting a raise of this magnitude," Hoyes, Michalos & Associates licensed insolvency trustee Doug Hoyes stated in a news release, as quoted by BNN Bloomberg.
"What is happening is that more prosperous households are now reaching the breaking point and tipping into insolvency."
These results mirrored a recent Canadian Payroll Association study, which found that demographics have zero correlation with financial stress.
Said analysis found that around 50% of those who have household incomes lower than $50,000 were financially stressed. In the same vein, 20% of those with household incomes of at least $150,000 reported that they continue to battle financial anxiety.
"Despite what may seem obvious or logical, how much one earns does not necessarily correlate to financial wellness," the CPA stated in its news release of the study earlier this year.
"Similarly, preconceptions about millennials struggling to make their way in the world and feeling financial stress as a consequence proved to be inaccurate. Fifty per cent of those who are financially stressed are over the age of 40 — 25% of whom have reached the half-century mark."